Opening day at Cardrona 2020 was one of the best opening days I've seen on a ski resort.
If you were there too, I'm sure you noticed how stoked everyone was to make it to Opening Day after an uncertain start to the season.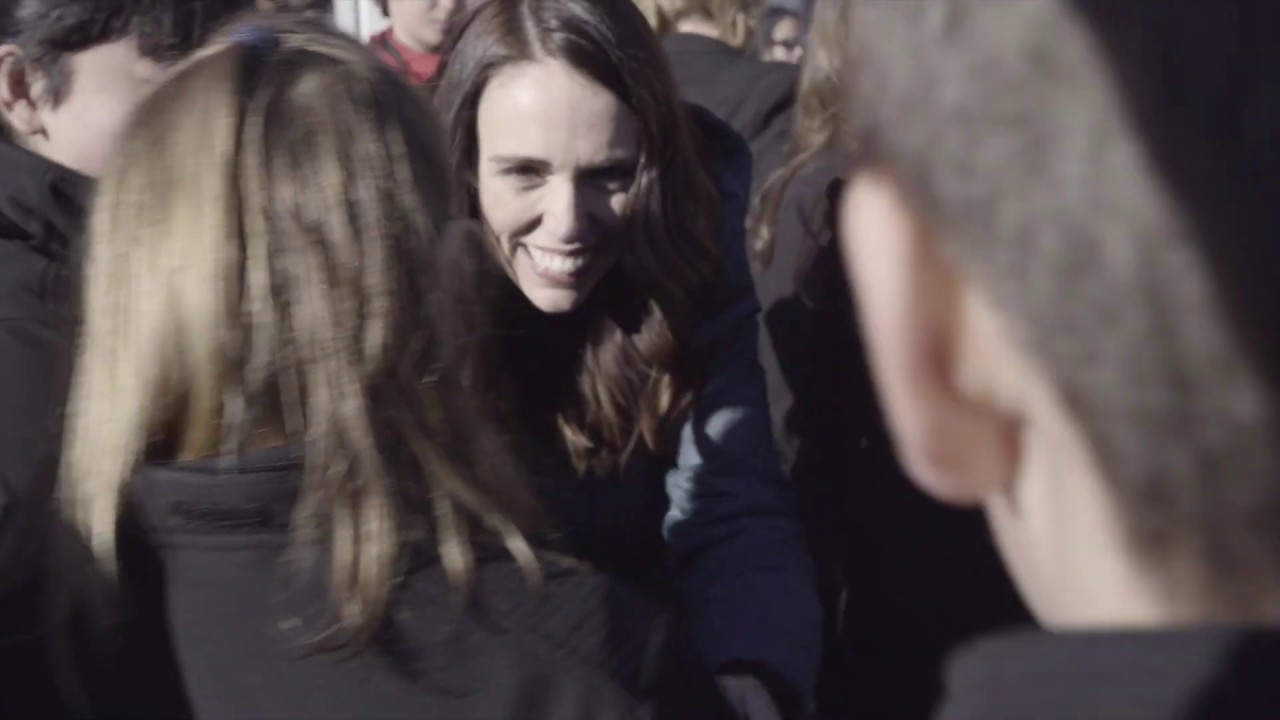 Our first day open of the season was a beautiful bluebird day up the field, which made the stoke so much higher for many Wanaka locals, who had been stuck under the inversion layer for the past week. It was the perfect day to celebrate the first turns of the season with a tasty lager at the Vista Bar, located at the top of McDougall's Chondola.
First chairs in the morning were caught by a few particular keen shredders who came up particularly early for the occasion. At 8.30am, the first chairs for the winter season were caught and for many, the true fun began.
In celebration of Cardrona Opening Day, New Zealand's Prime Minister, Jacinda Adern visited the resort too. She was welcomed to the resort, spoke to the large crowd, and took a ride up the McDougall's Chondola to the lookout. Plenty of us even got a selfie with Aunty Cindy for the 'gram (bonus).
The Cardrona Park Crew built an awesome intermediate to advanced setup on Lower McDougall's with a range of playful features including a rainbow rail. For those wanting to ease into the park, they also set up a few butter boxes and beginner features on the Beginners' Area (looker's left of McDougall's Chondola). It's perfect to start hitting the park early in the season, as the park crew will gradually build these features up further over the season as many people's confidence rises again.  
On one ride up the chair lift, I saw Finn Bilous casually 270 out of the down rail on snow blades, followed by a cheeky arm worm to celebrate. The feeling of stoke to be there was surreal up the hill – from local pro skiers to families visiting the snow for the first time in 2020.
To those who did manage to make it to Cardrona Opening Day 2020, thank you for the support and stoke you brought to the hill for us to all enjoy. If you weren't lucky enough to nab last Friday off work to hit the slopes, make sure to keep your eye on our weather forecast to plan your next ski escape to Cardrona, or check out some of our great multi-day pass deals which you can use at both Cardrona and Treble Cone!