Ever wondered how Shapeshifter frontman P.Digsss shreds his home mountain? We had a chat to the man himself to find out!
Name: P.Digsss
Hometown:
Born in Wellington but Cardrona is my home.
"Real" job:
Paid to love life and make music (professional musician).
Snowboarded since: 1995
Mountain biked: Properly for a year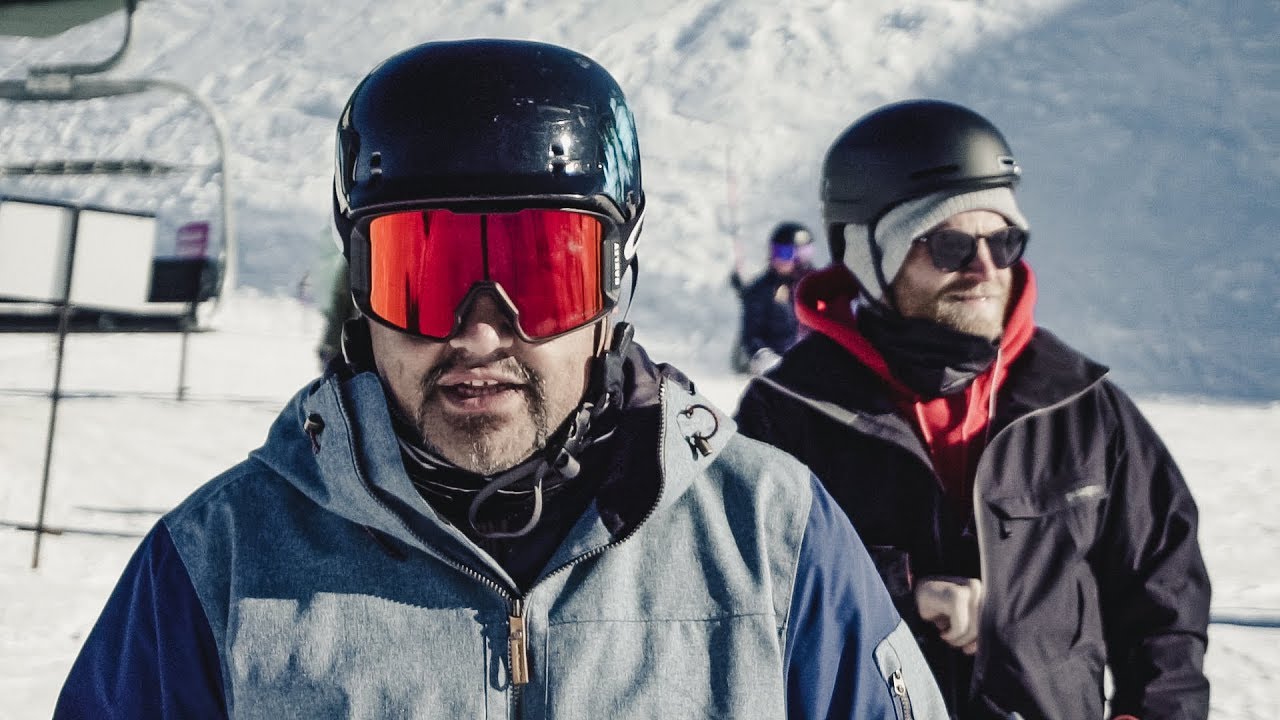 Favourite tune/album to shred to:
I don't have a specific album that I always go back to as I'm listening to a lot of music some old some new. So it just depends on what I'm feeling at the time. 
I used to skate to a lot of metal when younger, but with snowboarding and mountain biking I prefer it a bit smoother and not so hectic – I find the juxtaposition goes well with the action I'm partaking in.
What's your favourite snowboard run at Cardrona and why?
Love it from the top of Whitestar into Captain's, all the way down to Valley View. Nice leg warmer to start of the day.
On a pow day, where will we find you?
Smashing out Arcadia Chutes first thing in the morn and generally hunting for stash spots across the maunga.
On a sunny spring day, where will you be?
Lapping the park and pipes.
What does a standard day on the mountain look like for you?
Oh it varies depending on how long I'm up the hill for. If I have other responsibilities later in the day, I'll start the day off at 8am and go for the usual 10 by 10 (10 full runs from top to bottom by 10am), then we out back home to make music. If it's a cruisy day, I'll just do 10 by 10 then have a pizza and a beer for breakfast at Captain's, then go jibbing all day.
Where's your favourite spot on the mountain to refuel, and what do you get?
Hmmm, breakfast up at the Mezz is always delicious, and of course pizza at Captain's – boom.
What's your top Cardrona tip for someone who's never been here before?
If you're new to snow definitely get a lesson, they'll teach you good habits straight off the bat.
If you're seasoned then just get out there and explore!
What are you looking forward to the most in the future up here?
New lifts and the Soho area has got me in froth mode hard for the future up here at Cardrona!