Cardrona What's On: A Wintry Blast!
We're in the middle of a wintry blast up here and we're about to kick off the 2019 Junior Freestyle Nationals! 
So... about spring... we've had some pretty chilly temps up here the last couple of days, some strong winds and a bit of snow fall... here's Geordie's assessment:
While spring might be taking a bit of a break, the official Spring Break in the form of the October school holidays is upon us! And hey, with some fresh snow you might want to ditch the kids for a few runs – make sure you check out our Family Ski Holiday page for all our tips on surviving these holidays in the mountains with your wee ones.
The October school holidays also always means the SSNZ Junior Freestyle Nationals, so there's more info on that below under "Events".
There's just under a month of the season left to go, so make sure you get up here and make the most of it!
Weather Forecast
Here's the weather forecast for the next three days from Snow-Forecast.com:
Although the temps warm up a little bit over the weekend, the Snow-Forecast team are predicting a chilly start to next week with some SW breezes – it'll pay to bring plenty of layers!!
---
Events
This coming week we're hosing the SSNZ Junior Freestyle Nationals. It's a week where some of the best young snow sports athletes from around New Zealand test their skills in a range of events up at Cardrona to see who will be crowned the National Champion in each age division.
 If you want to see the next generation of Kiwi stars in action, here's the draft schedule for the event:
Monday, Sept 30: Skier-cross and snowboard freeride
Tuesday, October 1: Boarder-cross and ski freeride
Wednesday, October 2: Ski and snowboard halfpipe
Thursday, October 3: Ski and snowboard slopestyle
Friday, October 4: Torpedo7 NZ Showdown Slopestyle (FIS and World Rookie Tour). This event isn't part of the Junior Nationals overall titles, but it'll be a pretty big spectacle to watch!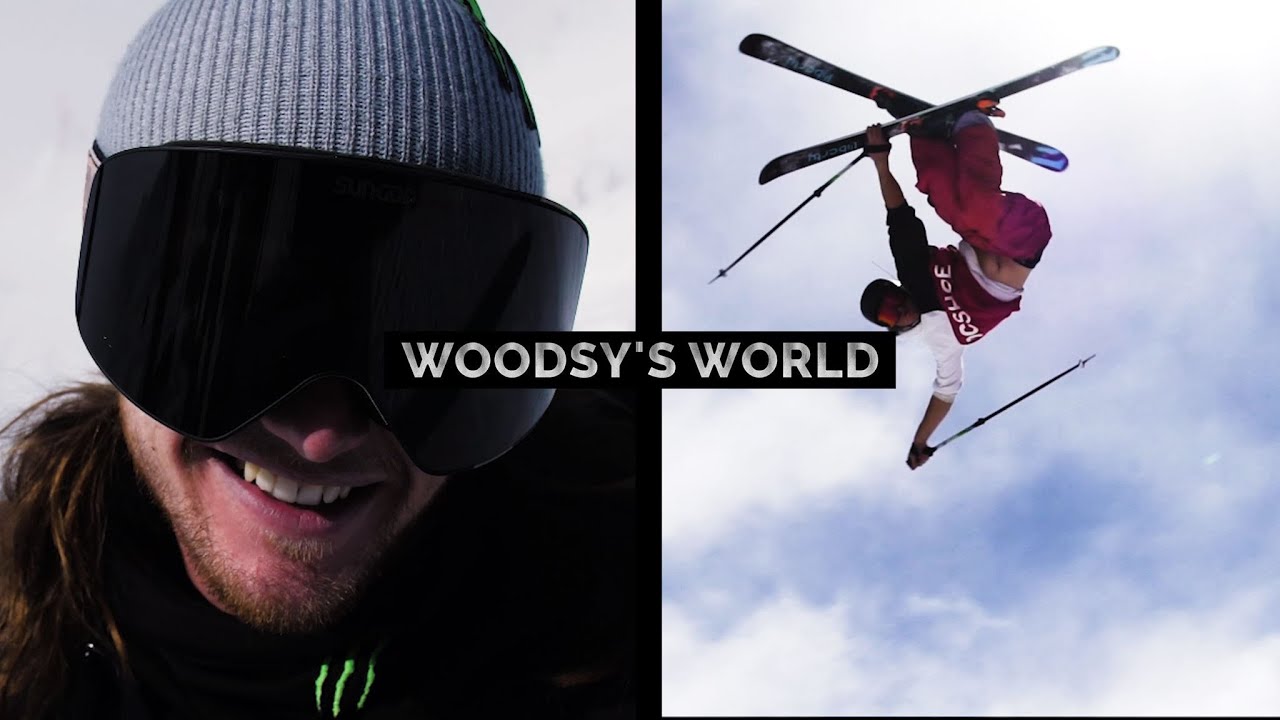 ---
Terrain Parks
The North Face Cardrona Parks Crew have been changing things up a bunch over the last week or so – have you seen the brand new TNF rail out there yet? This is what it looked like before it was set in Stag Lane earlier this week...
Things to look out for
 Keep an eye on our website, Facebook, and your emails (don't get our emails? sign up at the bottom of this page!) on October 1st... there's something arriving that we're sure you'll be excited about!