Cardrona What's On: Captain's Is Opening this Weekend!
We're so excited to get skiing and snowboarding out at Captain's – it's opening this weekend!
It's been a busy few days up here – we've been snowmaking and track packing pretty hard out at Captain's to get it all ready for you. As of tomorrow (Saturday), we'll be cutting those famous Captain's laps and Captain's Café will be open too!
We also had the pleasure of getting Shapeshifter frontman and Cardrona local, P.Digsss, to carpool up to Cardrona with Olympian Byron Wells. Check out the video to see them have a great yarn on the way up and rip up the early-season slopes!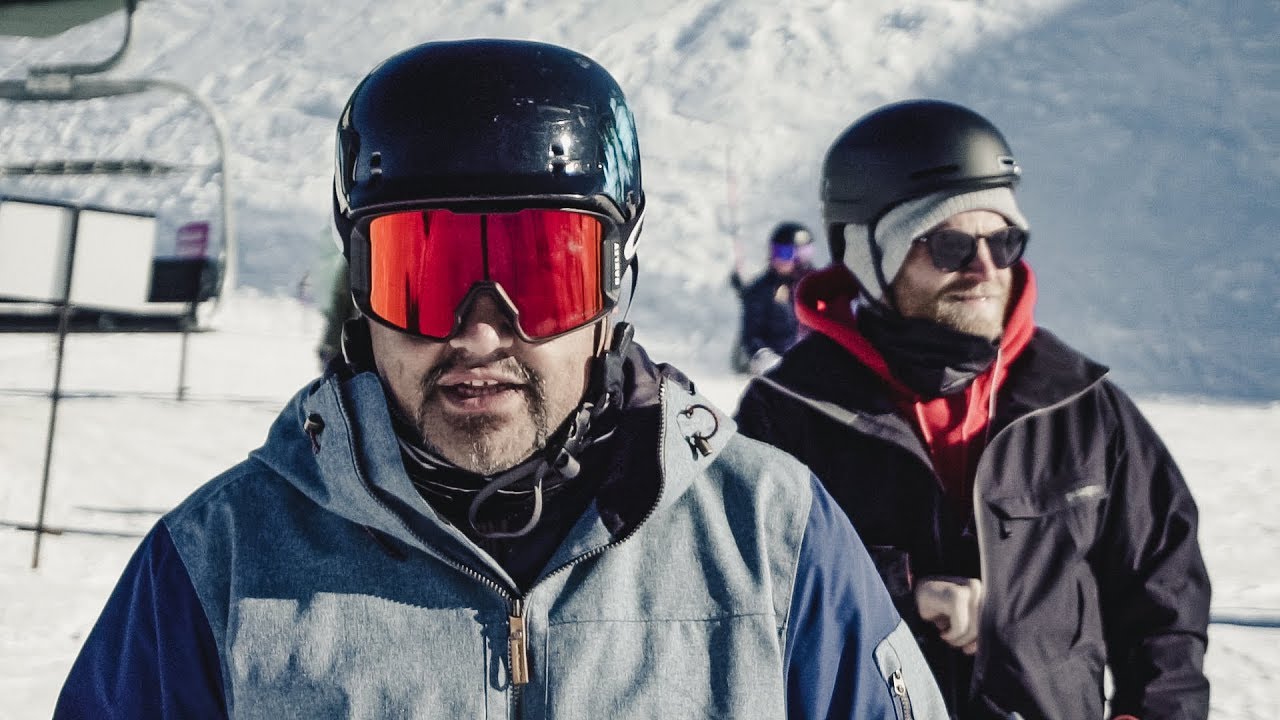 ---
Weather Forecast
Here's the weather forecast for the next couple of days:
Max (°C)
Min (°C)
Wind (km/hr)
Today
Night
some clouds
10
7
10
Tomorrow
Night
some clouds
12
9
10
Today
Tomorrow
Saturday
AM
PM
Night
AM
PM
Night
AM
PM
Night

some clouds

some clouds

some clouds

cloudy

some clouds

some clouds

clear

some clouds

cloudy

Max (°C)
7
6
10
13
11
12
15
11
11
Min (°C)
6
5
7
13
9
9
14
10
10
Wind (km/hr)
10
0
10
5
5
10
15
10
5
Our friends at Snow-Forecast.com are showing a pretty mellow start to the week (possibly some snow on Monday?) and a bit more white stuff falling towards Thursday!
---
Events
Tomorrow (Saturday) is the second ever Ngā Wāhine ō te Maunga – Women of the Mountain! It's a day for female shredders to head up the mountain, learn from lady-boss instructors in the morning, ride as a group with some of NZ's best female pro riders, and win amazing prizes. Best of all? The entry fee is just $25 with all of it going to Boarding 4 Breast Cancer! Thanks to sponsors Rojo Australia, Icebreaker, GoPro and Dragon Aus/NZ for your support with prizes. Check out the Snows Best article about how the day will roll, and cheers to Miss Snow it All for being our media partner!
We've also got our annual kids' school holiday events on the way:
Click on each event to find out more about them – they're a great way to intro your wee rippers to competitive skiing and snowboarding.
---
Terrain Parks
#McPark is still in full swing – there are heeeaps of fun features up at the top of McDougall's, with a lil' Lil' Bucks forming on the left-hand side of the fence up there. As soon as snow allows we'll be moving the park along to Lil' Bucks and then across to Stag Lane/Antlers Alley!
Things to look out for
Don't forget to vote for Cardrona Team snowboarder Zoi Sadowski-Synnott in the ESPY awards! Head to the ESPN voting page, scroll down to "Best Female Action Sports Athlete" and vote for Zoi – it would be fantastic to see her win this one!!