Cardrona What's On: Closing Weekend
It's our final weekend of the season! Watch our season recap video, and read the updates about our closing day event.
Welcome to the final What's On of the season. Our closing day is this Sunday, October 15, and we hope to see all of you for one last send off!
Our Winter '23 Recap Video just dropped! From fist bumps to freshies, long blacks to longer runs, we're going to miss everything these incredible seasons bring with them, as well as our incredible mountain community.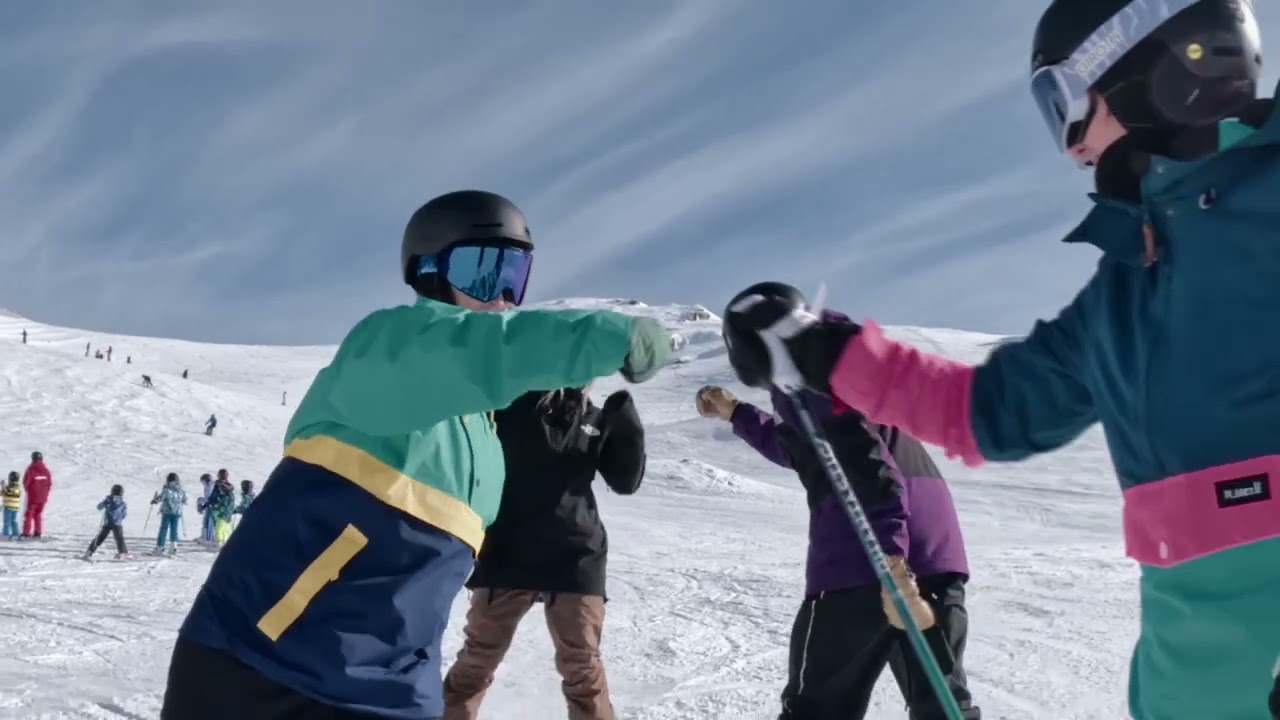 ---
Pre-Release Sale: Winter '23 season pass
Very soon, there'll be a Winter '24 season pass Pre-Release Sale going out to our email database. It's only going to be live for 48 hrs, so if you haven't already, sign up to be the first to know about securing the lowest price season pass for Winter '24. 
If you miss the Pre-Release Sale, we'll be selling the remainder of the season passes in drops, like last year. Drops are scheduled batch releases of season passes. Per drop, we'll release a batch of season passes that you can purchase until they're sold out. There will be four planned drops. The earlier the drop, the lower the season pass price.
Our GM Laura Hedley answers some of your questions and has a few words to share before the season's up, watch below to hear the season recap and looking forward to Winter '24!
---
Weather Forecast
With one final wintery blast, a snowstorm is forecast for this weekend.
Tonight has forecasted snow showers and moderate wind, hopefully giving us a fresh layer before the weekend begins.
Saturday and Sunday are both looking quite stormy, with cold temps, moderate wind and snow showers. Check on our snow forecast before heading up this final weekend in case of any closures, and don't forget to dress warm!
Stay updated and open the Snow Report from 6.30 am daily to see what conditions are like.
---
Events
Thanks for everyone's keen interest in this closing day's Plant a Seed event in collaboration with icebreaker! The stormy weather forecasted has meant we've had to postpone to summer opening day, December 15. The weather should be heaps better!
We'll make sure to remind you and let you know of any updates closer to the date - in the meantime keep an eye on our social accounts and email.
---
Terrain Parks
One final shout out to the Terrain Parks Crew who put in the hard, nocturnal, yards all season long, making sure there's features to ride until the very last weekend!