Cardrona What's On: Last Week of School Holidays!
Enviro day, Pengi's Party, Park Battles and more! 
It's been a big week of competition at the SSNZ Junior Nationals. This weekend we are looking forward to launching our Enviro Day on Saturday, and partying with Pengi on Sunday as we head into the last week of the school holidays!
Weather Forecast
Here's the weather forecast for the next three days from Snow-Forecast.com:
It looks like Spring will be giving us a little bit of everything over the next week, with the team at SnowsBest.com predicting sun and snow! Wrap up and make the most of those final turns of the season!
---
Events
We have a stacked weekend! On Saturday 5th we are launching our Enviro Day initiative with Protect Our Winters NZ. There are lots of ways you can get involved, check them out below!
It's Pengi's Birthday Party this Sunday 6th! That's right, our favourite penguin is another year older. We'll be celebrating with dancing, cake, magic, prizes, face painting and more! At 11am it's the Kindy Pengi Party in the courtyard for the little ones, then at 1pm everyone is welcome to come and celebrate and dance with Pengi. There will also be prizes to be won for best birthday photo with Pengi during the day. Head to our Facebook events page for all the details!
Also on Sunday October 6th we are running an Adaptive Fundraiser to help purchase new equipment for our Adaptive snow sports program. Have a go at getting bucketed in a sit ski for a $10 donation, cash only. Look out for the Adaptive Team set up at the bottom of Mcdougalls! Watch Billy show us how it's done...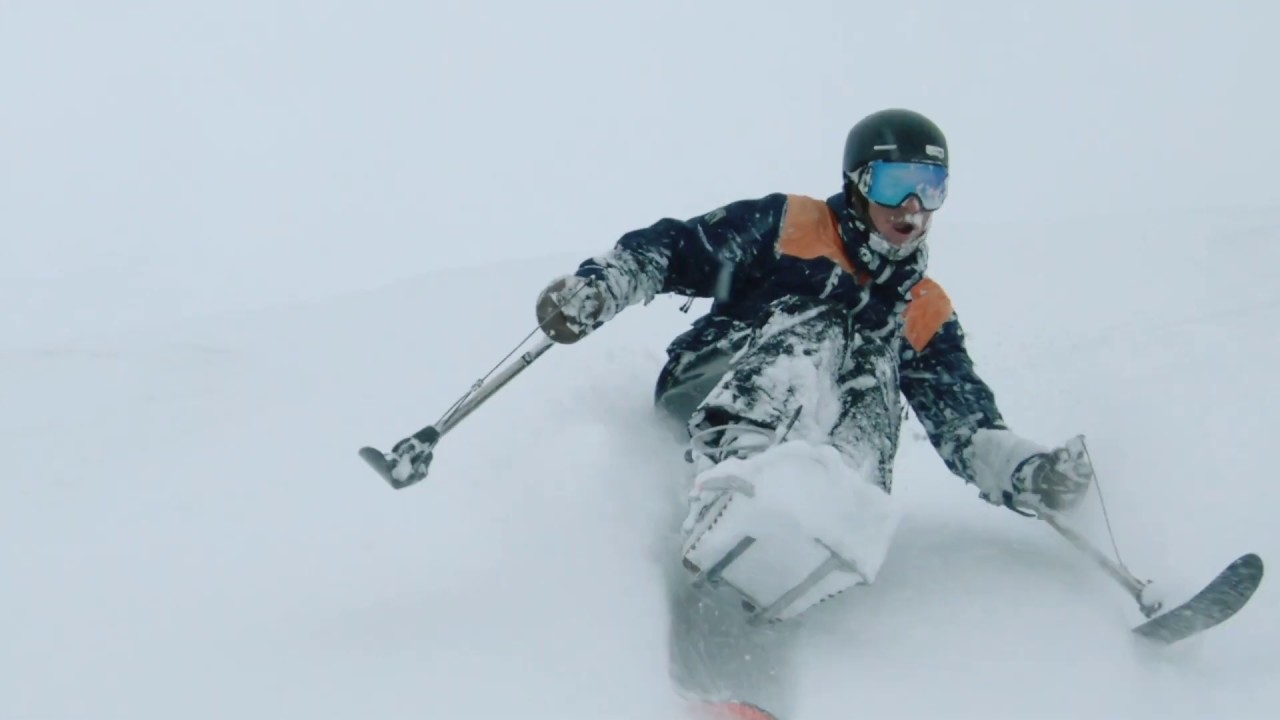 ---
Terrain Parks
NZ Snowboarding Park Battle kicked off this week. Terrain park crews from around the country each get the opportunity to enter one crew photo, and two videos: Best Line and a 'Crew Clip' via New Zealand Snowboarding's Instagram. Our Park Crew was first up, and we may be bias but we think they killed it. Head to New Zealand Snowboarding's Instagram and give them some loving by liking/commenting. They've had a big year keeping the park looking beautiful, so we think they deserve the win!
Things to look out for
In case you haven't noticed the posters around the mountain, our annual Price Freeze is live now! Make sure you grab a 2020 Season Pass at 2019 Prices, because everyone loves a deal. Head over to the Price Freeze page to get the run-down on how to score yourself a pass, all the awesome benefits and discounts you'll get and remember: You can earn 2x Airpoints Dollars™ in our Price Freeze sale if you buy before October 20!