Cardrona What's On: School Holidays are Starting!
It's great to be back! Read on about how to prepare for the school holidays, Treble Cone, and what's going on up the mountain.


We had a blast at our opening weekend and the fun has continued throughout the week. There are rails in the beginner's area, there was a DJ on the Noodle Bar deck, and keen skiers and riders bidding for first chair. Congrats to these guys for landing the spot.
We're still waiting on significant snow to open other runs and lifts, so we're continuing to operate McDougall's Chondola with select runs, and the Beginner's Area for the time being. Our snowmaking team is working hard making that white stuff, so hang tight with us. 
Next week marks the start of the NZ and Aus school holidays period. We're excited to host our Australian mates, to see kids develop their first snow skills, and to help families make those memories. Here are some things to note if you're visiting us in the next few weeks:
If you still need a lift pass, we recommend buying online and in advance to secure your spot and the lowest available price. You can save up to $25/day!
Check the snow report, it's updated with how many lift passes are available per day. Use this handy guide to decide on the pass that works for you.
When you've booked your lift pass and you've got a confirmation email, use our pickup kiosks to collect your pass, located in our town offices or on-mountain. Simply scan the QR code in your email and they'll print your pass there and then.
We recommend using the kiosks in our town offices in advance to save yourself time and to get on the snow faster.
Next week also marks the start of the "blackout period" for some passes. Be mindful that if you have a Saver Season Pass or an Earlybird Multi-Day Pass, your pass will not work during this peak period.
---
Weather Forecast
Some cloud coverage today will make the day milder, but tomorrow is looking bright by the afternoon with colder temps. There could be light snow on the cards for Monday, just in time for the Aus school holidays. Stay posted! Open the Snow Report from 6.30 am daily to see what conditions are like every day.
---
Treble Cone
Treble Cone's season opening will be delayed, and there'll be another update early next week. You can be sure the team up there are ready to welcome you as soon as those temps drop and that snow falls, we're just playing an involuntary waiting game for the moment and refreshing snow forecasts.
If you've got a pass booked for Treble Cone this weekend, reach out to our Guest Services, email info@cardrona-treblecone.com or drop into one of our town offices, and we'll happily convert your pass to be used at Cardrona instead.
Some great news for you - our latest film edit, set on the epic Treble Cone summit, raised $5,000 for adaptive skiers with your support! That money will go straight to Adaptive guests through the Halberg Foundation and the Cardrona Adaptive Programme. Watch the film, get excited for the promising season in the near future and explore how else you can make a difference.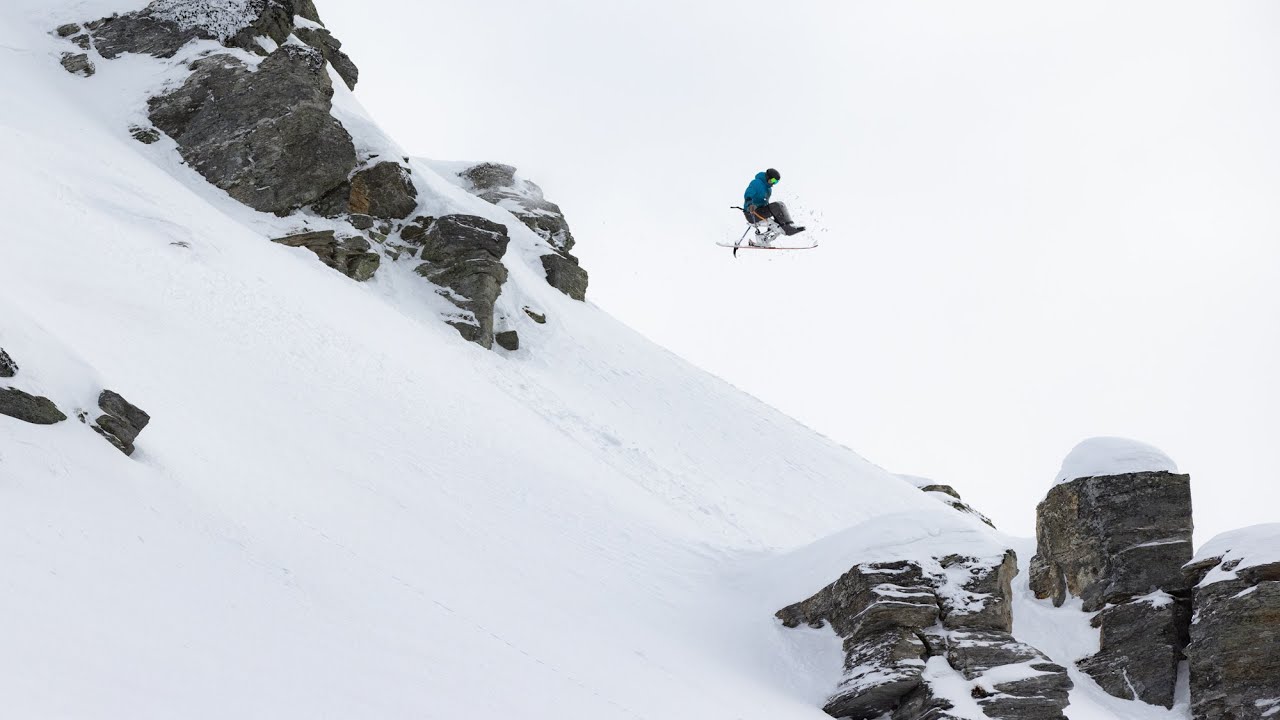 ---
Events
Mountain Bikes on Snow will be postponed from this weekend to July 23 due to snow levels.
Not one to be missed, this mass-start race is the perfect combination of crazy and fun if you're sweet on a bike as well as a board or skis. Exciting to be in, and just as entertaining to watch.
---
Terrain Parks
The Cardrona Parks Crew have been making sure there are features on the slopes for you to hit and have installed a couple of rails in the Beginner's Area. They're still biding their time waiting for more snow before they start adding features into Lil' Bucks and the rest of the Parks, but you can be sure they're just as keen as you are to get out there!