Cardrona What's On: School's Back for Winter!
The July school holidays are officially over and everyone is back skiing and riding this Saturday!
Good news for the Saver/Earlybird Multi pass holders – the blackout period finishes today and we're all riding together again tomorrow. The school holidays were pretty fun though, as seen in this ah-dorable video of 5yo Dylan: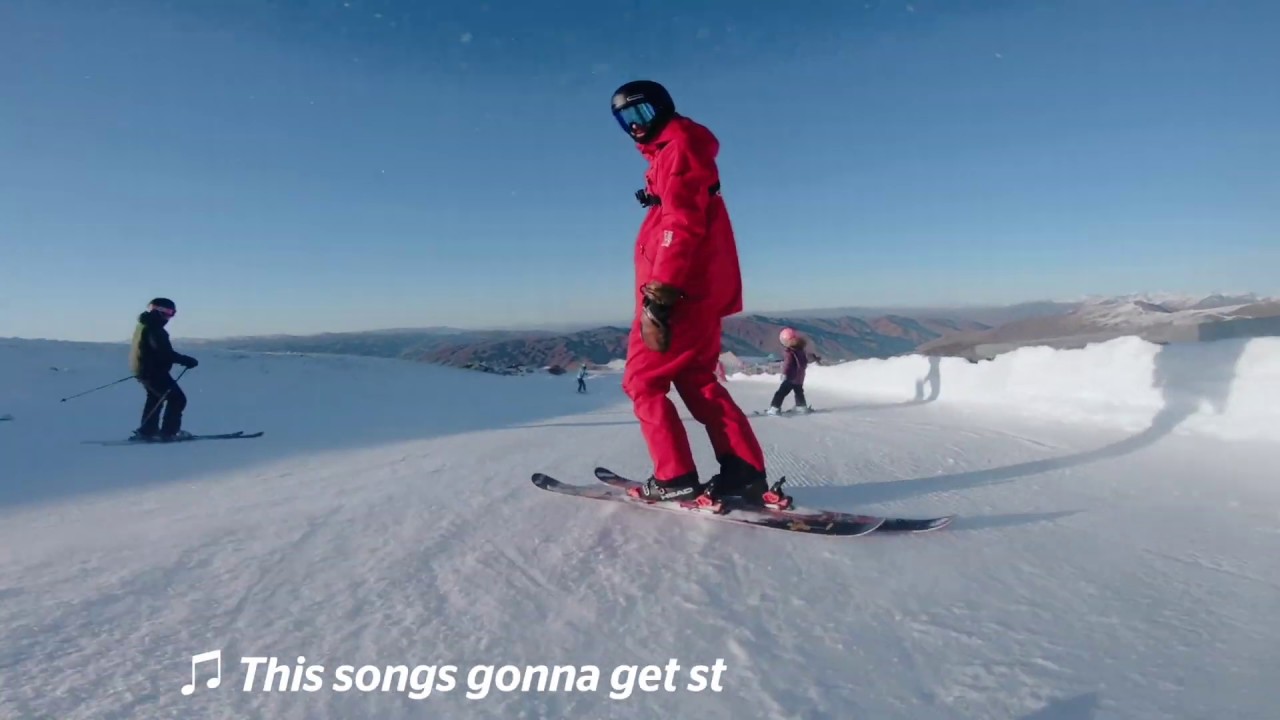 We've had some awesome top-ups of snow over the last week, as well as snowmaking as much as possible, and more terrain is opening every day. Keep an eye on our Facebook Snow Reports group for updates on Valley View – it's not far away now! 
More stuff you might need to know about for the week ahead can be found below:
---
Weather Forecast
Here's the weather forecast for the next three days:
Max (°C)
Min (°C)
Wind (km/hr)
Today
Tomorrow
Thursday
AM
PM
Night
AM
PM
Night
AM
PM
Night

some clouds

some clouds

rain shwrs

rain shwrs

snow shwrs

snow shwrs

clear

some clouds

some clouds

Max (°C)
12
9
9
9
1
1
-2
0
3
Min (°C)
11
9
9
1
0
0
-3
-2
2
Wind (km/hr)
30
35
50
25
15
20
15
15
10
Feels like (°C)
8
5
4
-5
-5
-5
-8
-7
-1
Freezing (m)
4250
3900
3150
2800
1650
1750
1100
1200
2000
Snow (cm)
-
-
-
-
-
-
-
-
-
The SnowsBest.com forecasting team are showing some promising stuff over the next couple of days... check it out:
---
Events
We're really kicking off into our events season this week:
Then heading into the following week we're all about the ski racing, with:
There's a heap of awesome action happening up the mountain so come on up and check it all out!
---
Terrain Parks
Big Bucks opened today! The big jump line has a couple of jumps open and we're so stoked. 
The grommies have been absolutely smashing it this week – check out their GoPro Relay from the top of #McPark all the way to the bottom of Whitestar: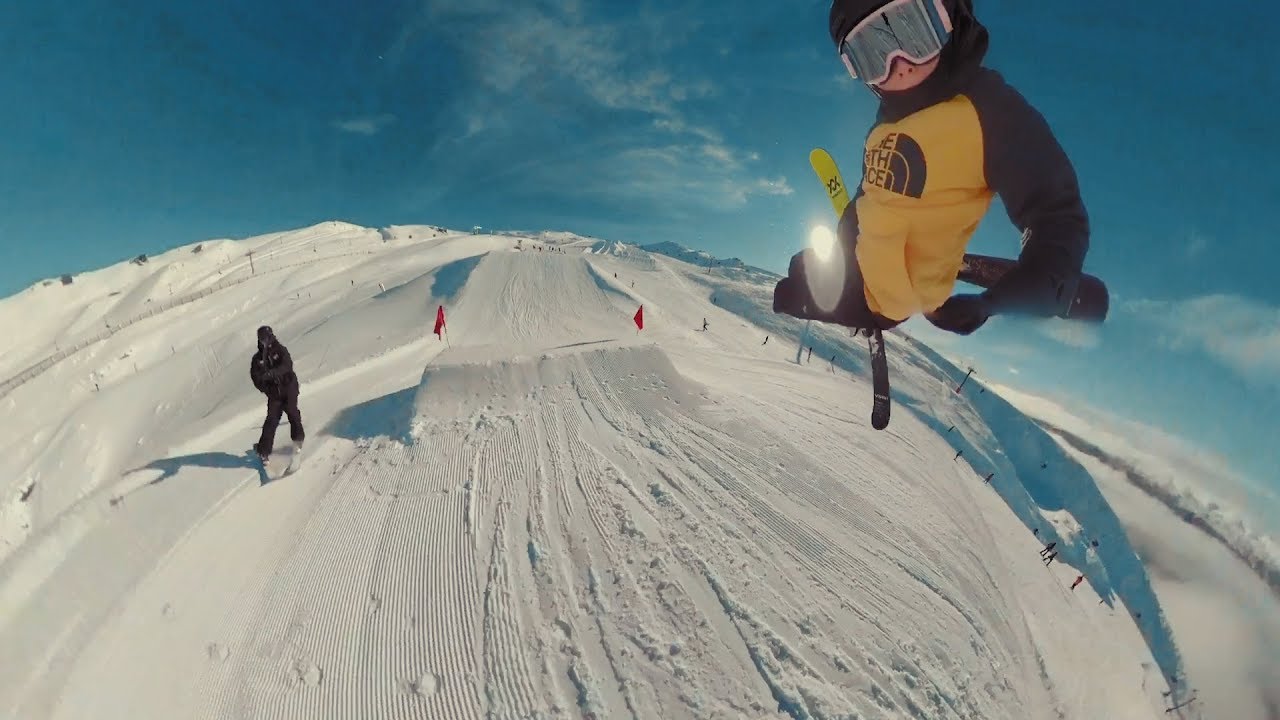 Things to look out for
It's that time of year when you're probably thinking it's a good idea to teach your mates to ski or snowboard. We've got some tips for you in this handy dandy blog, or you can watch this video below! Spoiler: it's not a great idea to teach your mates to ski or board – leave it to the pros!