Cardrona What's On: Spring Ski Week and the JWI!
Tomorrow we're kicking off the first-ever NZ-wide Spring Ski Week, we've had some great turns today, and the Monster Energy Jossi Wells invitational finishes this weekend! 
What a great surprise this morning – 15cm+ of fresh snow in just a couple of hours this morning, falling on groomed slopes... the result? Some great turns in between cloudy periods this morning. Some (*cough* me) might even call the conditions this morning "delicious":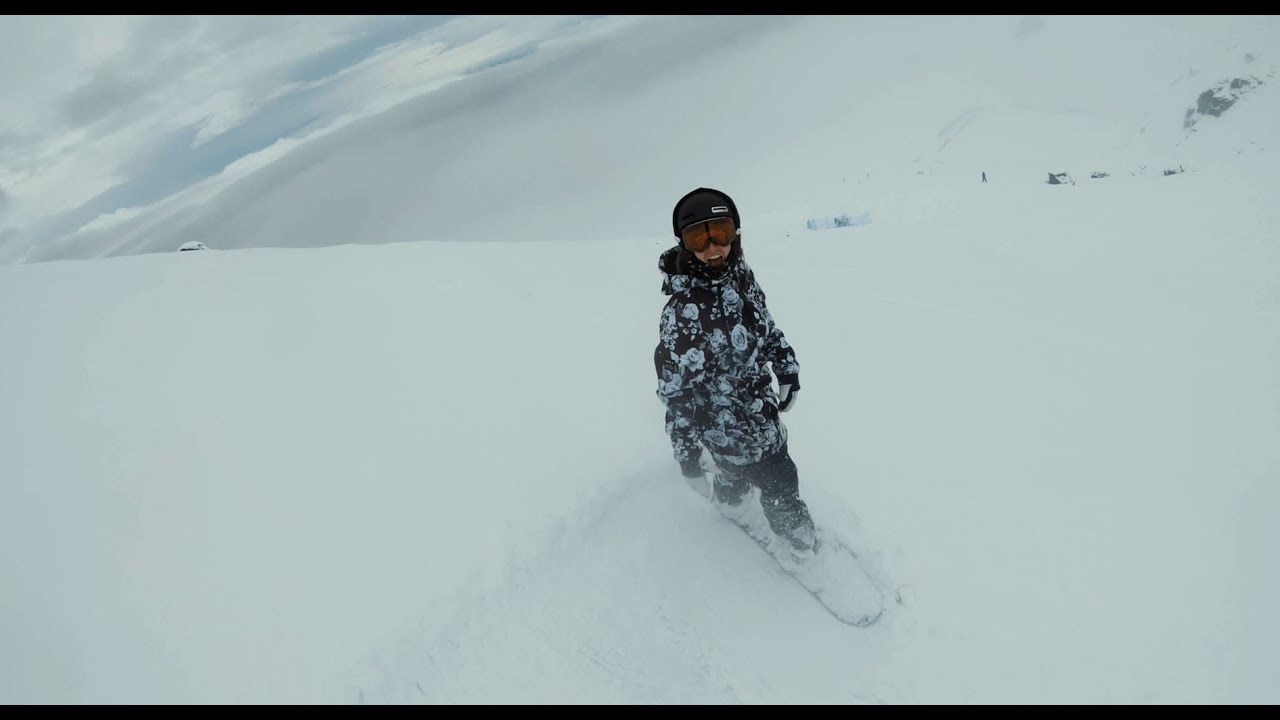 We had a great first day of the Jossi Wells Invitational (video below) on Wednesday, with 80 of the world's best skiers and snowboarders taking on the rail jam. Unfortunately, today's misty ol' afternoon meant we've had to postpone the minipipe jam – we're aiming to run the big air tomorrow, and minipipe on Sunday!
Tomorrow also starts the first-ever NZ Spring Ski Week, with some amazing deals if you want to learn to ski or snowboard, or bring a friend along to try it for the first time. Check out all the details on the Spring Ski Week info page now and we'll see you up here!
Weather Forecast
Here's the weather forecast for the next three days from Snow-Forecast.com:
Max (°C)
Min (°C)
Wind (km/hr)
Today
Tomorrow
Thursday
AM
PM
Night
AM
PM
Night
AM
PM
Night

snow shwrs

some clouds

snow shwrs

snow shwrs

some clouds

clear

clear

clear

some clouds

Max (°C)
1
1
0
-2
-2
1
1
2
3
Min (°C)
-2
-2
-1
-5
-4
0
1
1
3
Wind (km/hr)
15
20
30
20
10
15
10
10
10
Feels like (°C)
-7
-8
-8
-10
-9
-4
-2
-2
0
Freezing (m)
1600
1350
1650
1150
1000
1650
1850
1800
2250
Snow (cm)
-
-
-
1
-
-
-
-
-
The SnowsBest.com forecasting team reckon there's even more snow on the way at the start of next week (#spring):
---
Events
Check out the edit for the first day of the Jossi Wells Invitational here:
Terrain Parks
We just want to give a massive shout out to the North Face Cardrona Parks Crew for a major effort in building the Jossi Wells Invitational courses – you guys are legends, it's all looking so good out there. The team have done a few rebuilds in all the parks and it's all riding well. The wee top up from today and the ones next week should keep them going out there through spring now!
Things to look out for
Just another reminder about this week's Spring Ski Week deals... here's a good visual representation of what they are and which mountains are taking part:
We're also selling tickets for the Tuki Festival at Cardrona Corner in Wanaka – if you buy two, you go into the draw to win a third! Get in while they're still at Earlybird prices.