Cardrona What's On: The 2019 Jossi Wells Invitational
Spring is here, and so is the 2019 Monster Energy Jossi Wells Invitational!
It's been a super fun week up here – spring has officially sprung and we've had a blast celebrating both successes at Winter Games NZ, and the always fantastic Winter Pride week. 
Looking ahead to next week, we're VERY excited for the Monster Energy Jossi Wells Invitational – the confirmed rider list is probably the most stacked we've seen of any event in a while, with some big international names (Sage Kotsenburg, Mark McMorris, Jamie Anderson, Joss Christensen, Sean Pettit, Aaron Blunck, Jesper Tjader and more) lining up against some of New Zealand's best (the Wells brothers, Finn Bilous, Nico Porteous, Miguel Porteous, Zoi Sadowski-Synnott and more).
We're pretty stoked to see what goes down in the pipe, on the rails and on the big air next week – make sure you're up here to check it all out!!
Weather Forecast
Here's the weather forecast for the next three days from Snow-Forecast.com:
The team at Snow-Forecast.com are predicting a sunny few days coming up, with a couple of snow showers later on next week:
---
Events
Tomorrow (Saturday, September 7) is the last scheduled day of competition of Winter Games NZ, with the FIS World Cup Ski Halfpipe Finals and Closing Ceremony. The weather day for this is Sunday, so keep an eye on the Winter Games NZ social channels to find out what is happening on what day!
This Saturday the Winter Pride team are hosting the Pride Ski Parade – get your rainbow flag and join the parade from the top of McDougall's! All are welcome.
The first day of events for the Jossi Wells Invitational is looking like Wednesday, with the rail jam aiming for a 9.30am start. We'll be running the events (rail jam, pipe jam, big air jam) on the days that look the best for weather, so we'll keep you updated on the Facebook page for the event, our Cardrona Snow Reports Facebook group, and our daily Snow Report.
---
Terrain Parks
The Cardrona Parks crew have been smashing it with all the course builds, rebuilds of the main terrain parks and some content capturing for this year's Park Crew Battle - check out all the criteria for the Battle on the New Zealand Snowboarding Instagram story!
Things to look out for
Remember we've still got those spring deals on now!! Check them out on the spring ski pass deals page now! You can still watch the fantastic video of Geordie too, just for fun: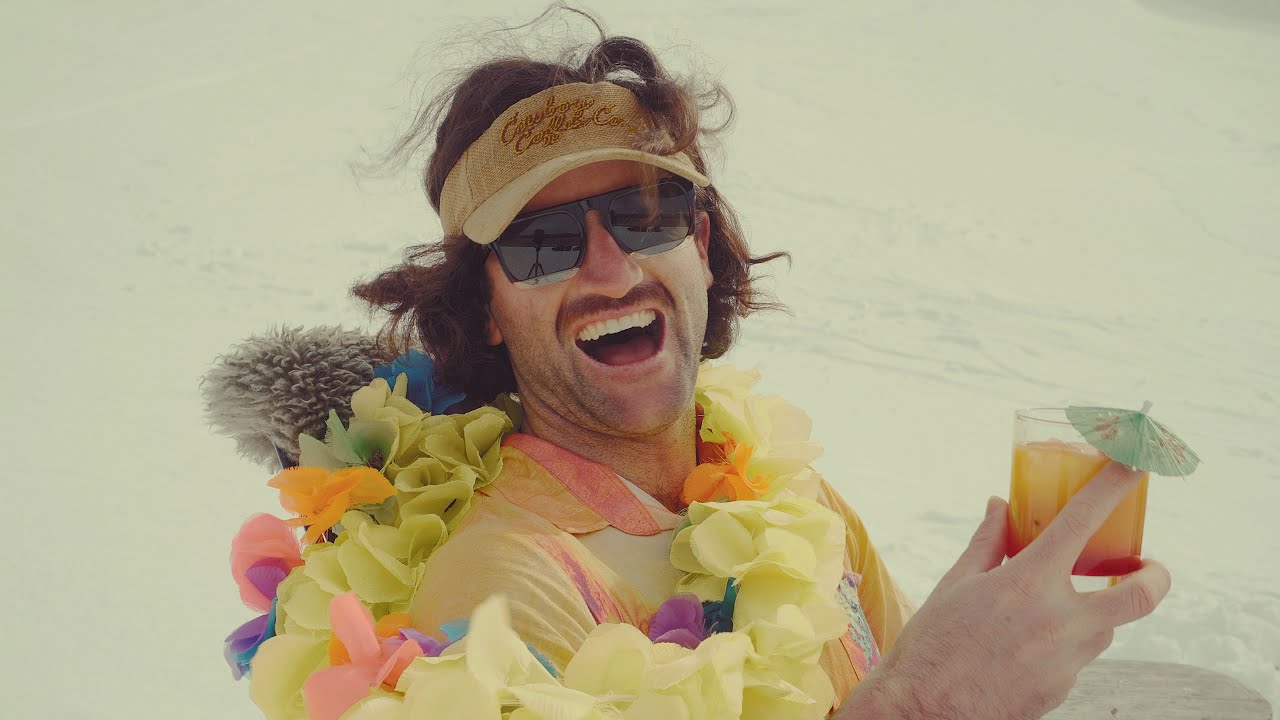 We're offering 2x Airpoints Dollars™ on everything until the end of the season! See how to link your Airpoints number to your Cardrona profile here.