Covid-19: An update from Bridget
It is a very uncertain and difficult time for all of us. At Treble Cone and Cardrona we are very realistic about the challenges ahead, but also hopeful that together we can come through this. 
Our GM Bridget Legnavsky recorded this message on Sunday 22nd to explain how Cardrona-Treble Cone is responding to Covid-19 and preparing for Winter 2020 at the four different alert levels. 
All the resorts in New Zealand are currently closed and we are all taking leadership from our government during this time. Cardrona and Treble Cone will not operate this winter unless it is safe to do so.
Scheduled opening days for winter 2020 are 26th June for Cardrona and 27th June for Treble Cone. These dates are subject to the Covid-19 alert levels.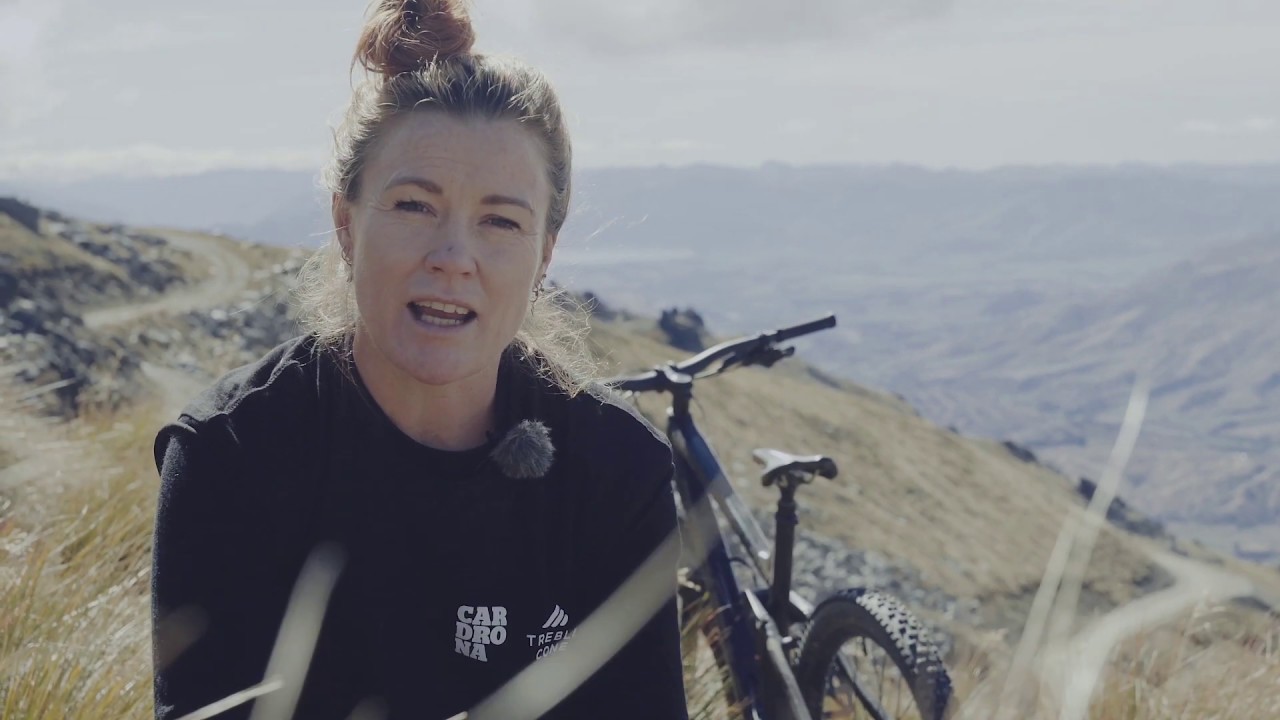 For more info see our Covid 19 page
Stay at home. Stay Safe.
tiakina tētahi ki tetahi – be kind to each other.