Today the New Zealand government announced that Aussies will be back on the Kiwi slopes this winter, so we thought we'd fill you in on what's been going on since you've been away. 
Since you've been gone (as Kelly Clarkson would say) a LOT has happened here at Cardrona.
We had a great time skiing and snowboarding together in 2019. Some would say it was an absolute cracker of a season – we had some great snow, amazing events like the 3rd Jossi Wells Invitational, a massive Winter Pride, World Cup freestyle competitions, and everything was wonderful.
Then, as NSYNC would say, it was bye bye bye to you, our Aussie mates, as the borders closed and the world went into lockdown. Last year we had a smidgen of hope as the trans-Tasman bubble opened, but then it was all dashed when our unwanted party guest Delta (not Goodrem) showed up and the border was shut again.
For us over here, we've had to keep on going. Many turns were had, many developments completed, and the whole time we were getting messages from you that screamed Shannon Noll… "what about me!?" You were right. It wasn't fair. But while we were on the NZ mountains, you were in our hearts – we wished we could share it with you!
So, because you've had two winters away from us, we thought we'd give you a quick recap of what you missed so you're up with the play when you come back in Winter 2022!
Treble Cone joined the whānau
The biggest news of the last two years is the welcoming of Treble Cone to the Cardrona family. Cardrona and Treble Cone are the yin to each other's yang – TC has incredible, steep terrain and stunning views, and Cardrona is approachable with some of the world's best terrain parks. With this dual-mountain offering, we were stoked to be able to offer dual-mountain passes and pricing. Now you get to join the fun!
Here's this year's Cardrona and Treble Cone video to get you excited about riding at both mountains this winter: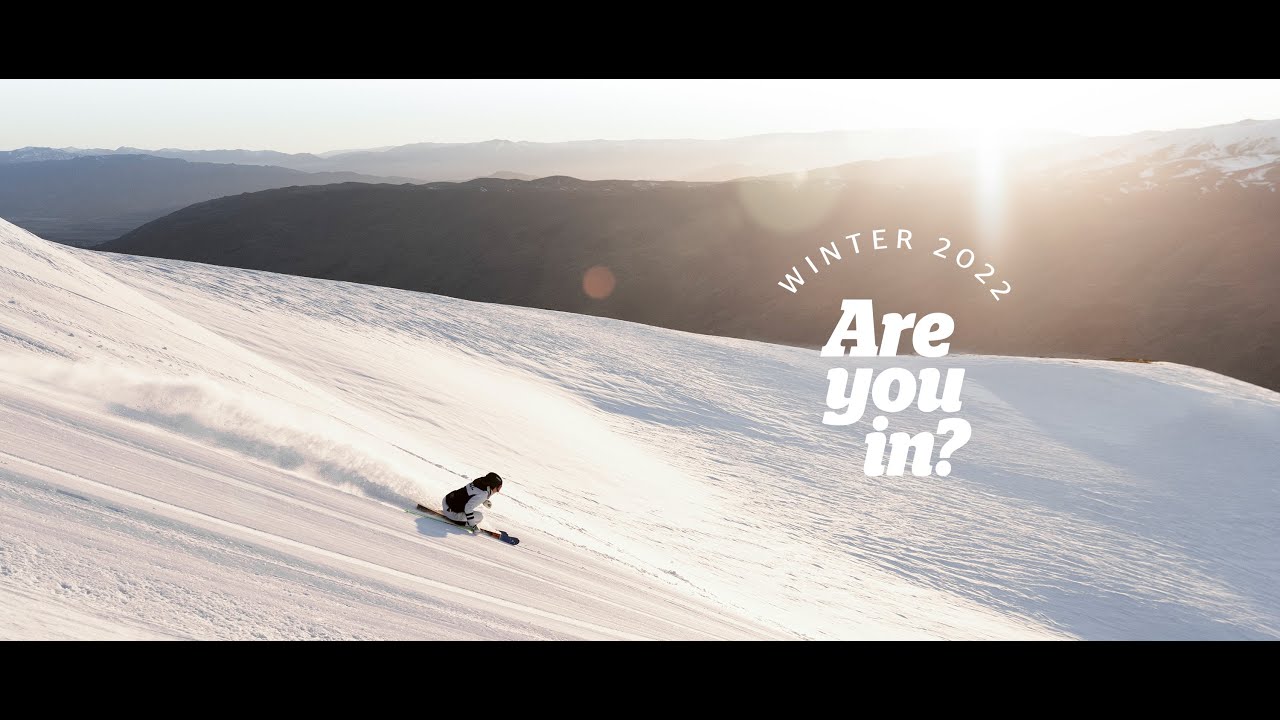 We turned 40!
Winter 2020 saw us celebrate 40 years since our lifts first started spinning. We had lots of fun digging out our retro day-glo and rummaging through old staff photos, reminding us a lot has changed at Cardrona since the 1980's, but we are still a little wacky at heart. We had a big ol' party, and we shared a fun few videos about what it's been like to do this for 4 decades: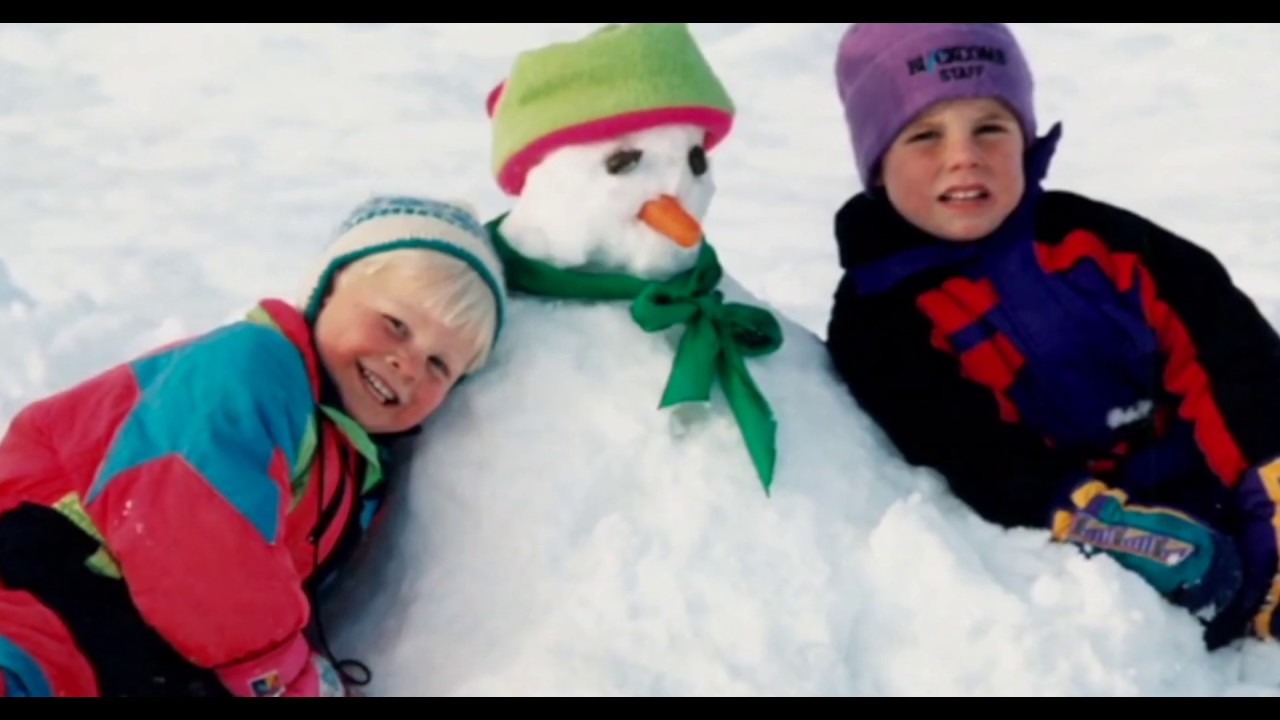 We didn't get Pringles…
We had a bit of a mare with this one – we went out pretty confidently saying we'd be relocating the upcycled old McDougall's Quad to the area below Captain's. Then we found some rare lizards living in that zone and decided it was better to protect those wee critters than put the lift in there. So we went out pretty confidently saying we wouldn't be relocating the upcycled old McDougall's Quad to the area below Captain's – we went back to the drawing board to find a better spot for the repurposed lift.
We did, however, get our very own Emmerson cartoon in the NZ Herald, and that felt like a big deal at the time:
… but we did get Willow's!
We found an even better spot for the upcycled McDougall's Quad! Last winter we opened up the first new major section of skiable terrain in New Zealand since we put in Valley View. Named after the cult classic film, Willow's Quad opened up 65 hectares of great skiing and snowboarding in Soho Basin! We now have 44% more up-hill lift capacity than we did in 2020. We're over the moon about that and we hope you will be too!

We opened Après
We have a new home of Cardrona and Treble Cone in Wānaka, at 50 Cardrona Valley Road. We've had a bit of an upgrade... as well as being able to pick up lift passes, rental gear and do some shopping (like you could at Cardrona Corner), our new space is also home to a full bar and restaurant called Après. This means you can grab a feed or a drink at the bar with the kids playing on the playground outside, and make the whole process of picking up passes and rentals as relaxing as possible.

We got a bit greener
Last winter we introduced two new sustainability initiatives to drive recycling and reduce the number of vehicles travelling up our mountain roads.
We completely removed the landfill bins from both Cardrona and Treble Cone and encouraged everyone to 'pack in, pack out' by taking their landfill waste off the mountain with them. We have removed single-use crockery and utensils from all our food and beverage outlets, and now only sell items in compostable or recyclable packaging.
We introduced some changes to how we travel to our mountains by encouraging carpooling and by running FREE return mountain shuttles from the bottom car parks at both Cardrona and Treble Cone. You can now park at Pine Trees carpark or the carpark at the bottom of TC, and catch a ride up the mountain access roads.
But first, coffee?! In true Cardrona upcycling spirit, we've transformed the old toll gate hut so you can get your morning coffee fix with a barista-made coffee while they wait for a free shuttle at Pine Trees carpark.
And that brings us to 2022!
With today's exciting announcement we are so stoked to have the Aussie-shaped hole in our hearts filled once again. And don't think all the good stuff happened while you were gone – we're constantly improving what we've got to offer, looking after our mountain, our people and our future in the process.
This season we've continued our snowmaking upgrades at both mountains, and put in a brand new POS and eCommerce system. This means you will be able to book online in a more seamless manner and pick up your passes at our brand new pick-up kiosks! You can find out all about this new system here.

We can't wait to see you in Winter 2022… are you in?! If you are, you can get your passes here ;)