What a wake up this morning! With 5cm of snow overnight we've gone from a heat wave to a winter wonderland...
With 25°+ days up on the mountain in the last week (30°+ in town!), it was a bit of a surprise to wake up to a snowy paradise this morning!
We'll be back up & running tomorrow – the snow hasn't survived the sun today so the trails will be open for your riding pleasure at 10am!
---
Weather Forecast
The weather for this weekend is looking sweeeeet as! The team at Mountainwatch are predicting a sunny weekend, a bit more precip on Monday/Tuesday, then the sun will be back for later on in the week. 
---
Trails
There's definitely gonna be a bit of hero dirt around for the weekend after the snow's melted off the trails... the newly rebuilt Hi Viz is riding like a dream right now! Check out the GoPro trail preview for it here: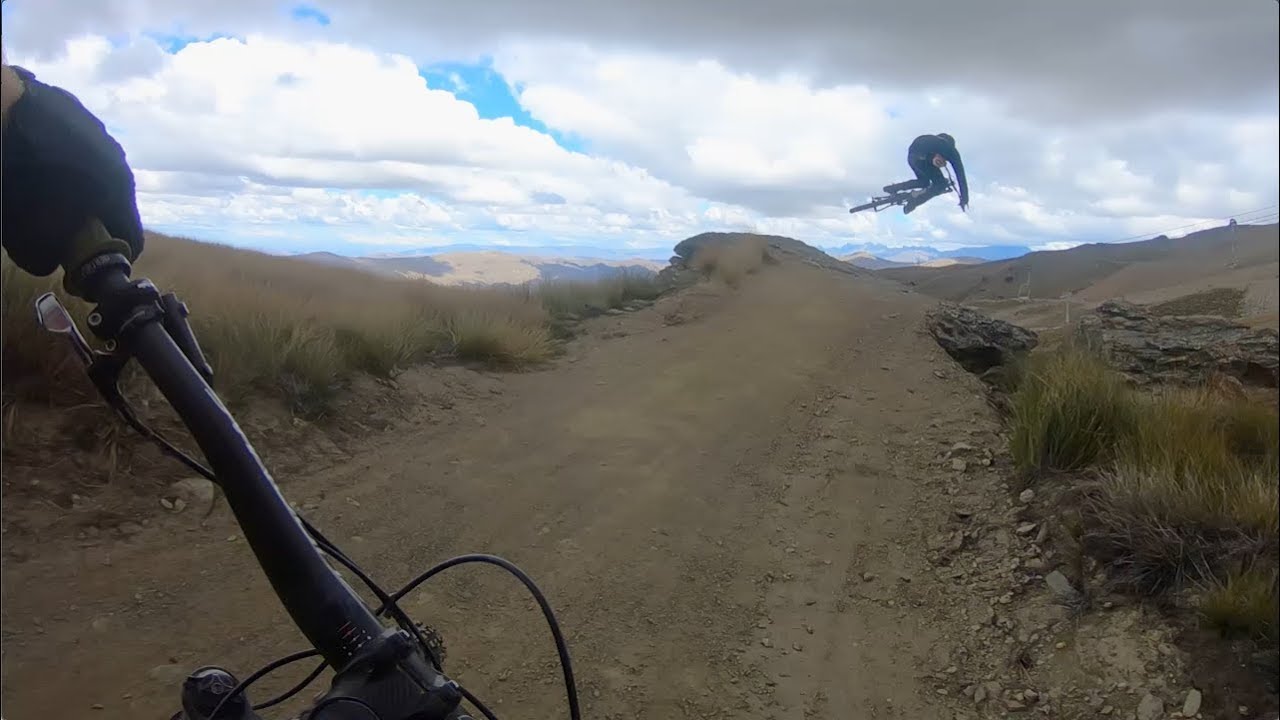 All our other trail previews are below in this handy dandy YouTube playlist!