What a way to kick off 2018! The first week of the year at Cardrona has been a goodie...
 2018 has gotten off to a roaring start with some gorgeous sunny days up on the mountain that everyone's been enjoying! It's been great to see holiday-makers up here for mountain biking, mountain carting, gondola rides, hiking, stargazing, & sampling the amazing food up in Noodle Bar for dinner. Our on-mountain apartments have been very popular – if you haven't stayed up on the mountain in summer, it's definitely a must do for your 2018 summer bucket list!
Next Sunday the madness is back for another year with the 4th annual Powerade Cardrona Mega Avalanche! The mass start is an excellent spectator sport, so come on up to check out the action...
---
Weather Forecast
The good folks at Snow-Forecast.com reckon that the next week will have a few drizzly evenings, which are going to make your early bike laps extra frothy! Remember we open at 10am in summer so you can still have a wee sleep in before heading up to take on the trails!
---
Trails
The trail team has been hard at work the last couple of days, with a few showers (& a little help from our snow guns!) providing enough moisture to rake up the trails reeeeeal good! They've also put in new jumps in Grasshopper & High Vis which are getting great reviews so far.
Our trail of the week is actually a hiking one – you've got to try the Captain's Circuit this summer! The views are absolutely breathtaking & there's some really interesting plantlife as you head up & across to Captain's Basin via the summit.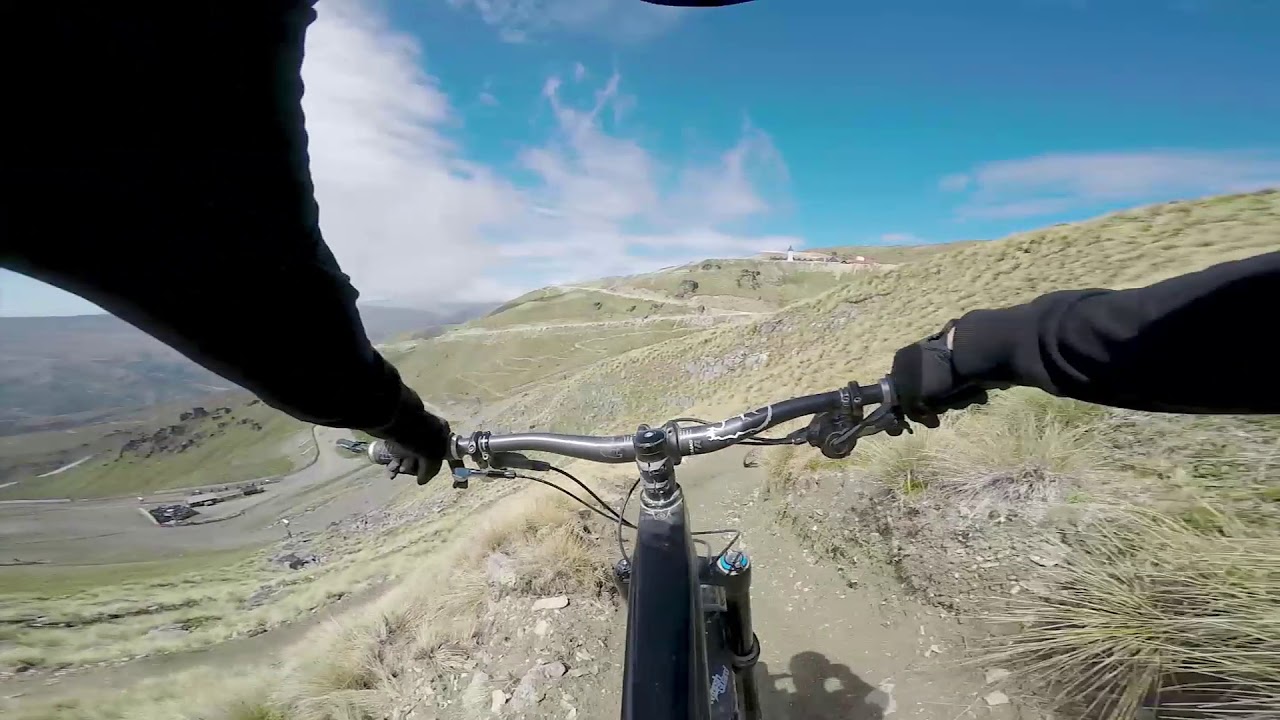 ---
Deals
Don't forget – every Friday we're open till 8pm for TGIF... & that means you can grab a burger & beer for dinner for just $16! It's the perfect way to fill the belly & quench the thirst between after-work bike laps. 
---
Events
Entries are open for the Mega Avalanche – head to the event page for all the competitor info & to sign up. It's gonna be another chaotic, super fun race this year with some epic prizes up for grabs, so make sure you don't miss out; get yourself registered early!
---
We're almost one week down for 2018 & what a week it's been! We can't wait to see what the rest of the summer has in store for us... we'll see you up here soon!