Discover Cardrona, New Zealand's favourite ski resort. Nestled in the heart of the Southern Alps between Queenstown & Wanaka.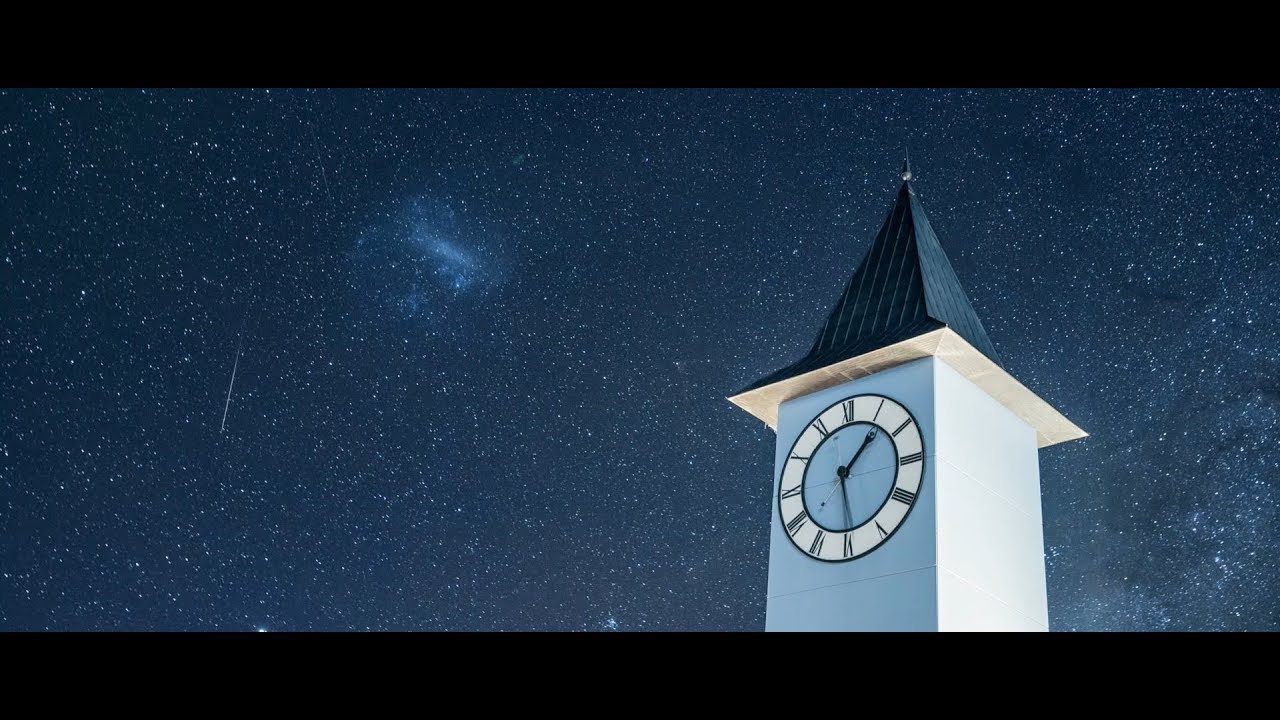 Here at Cardrona, everyone's a VIP – whether you're a first-time skier or snowboarder, here on a Queenstown ski holiday with your family, or if you're training for the Olympics or the X Games! No matter who you are, you'll be welcomed here with genuine Kiwi hospitality. You'll soon find that our place becomes your place – your mountain, part of our ever-growing Cardrona whanau.
Cardrona sits conveniently between Queenstown & Wanaka in the heart of the Southern Alps, with breath-taking, Instagram-worthy views from all around the mountain.
We open for Winter 2023 on June 17 and close on October 15 (tentative). Keep an eye on the snow report for confirmed opening dates. 
---
Terrain & Snow
Cardrona has three wide, open basins with some of New Zealand's most progressive terrain – every member of the family will have a favourite trail up here! We're sitting high; our altitude makes for some of NZ's best snow conditions, & we look after it with an innovative snowmaking & snow management system. This makes for one of the country's most reliable seasons – you can book your NZ ski holiday to Cardrona with confidence!
---
Learning to ski & snowboard
Learning to ski or snowboard is made easy at Cardrona, with:
New Zealand's only gondola cabin-style lift on a ski area, the McDougall's Express Chondola, to make the next step easy for the whole family.
A dedicated Beginners' Area with two conveyor lifts, one of them with a see-through "gallery" tunnel to keep you dry & warm!
A spot for Under 5s to learn with their very own Kindy Conveyor.
Wide, open green trails – room to learn!
We're pretty biased, but we reckon our Snow Sports School instructors are the coolest…
Private & group lessons for all ages & levels.
---
Kids
Here at Cardrona, we're passionate about passing on our love for our maunga to the next generation, so we've got programmes, lessons & facilities for our littlest snow addicts here.
We know that if your kids are happy, you're happy. You can drop the teeny tots (3months-5yrs) off at Ski Kindy, or the older kids (5-14yrs) at Kids' Club for the day – we look after them, teach them to ski or snowboard, even feed them(!), so you can ski stoked in the knowledge that they're sorted.
Our dedicated kids' Snow Sports School instructors are all about helping your kids to have that "I did it!" moment. There's nothing better than that grin… they're hooked!
---
Terrain Parks
If shredding the Southern Hemisphere's most extensive terrain park & halfpipe facilities is more your jam, then you're gonna have a blast at Cardrona. We've got four terrain parks for every level, two halfpipes (including NZ's only Olympic 22ft Superpipe), a gravity-X course & a world-renowned big air jump.
We know leaving the ground isn't everyone's cup of tea, but it's pretty cool to see NZ & the world's best skiers & snowboarders throwing down as you ride up the McDougall's Chondola or Whitestar Express – you may even end up on the lift with your heroes!
---
Facilities
There is so much to explore at Cardrona on your winter holiday, & we've got all the facilities you need to make your time on the slopes sweeter:
---
We can't wait to see you at Cardrona this winter – we know that you're going to leave with a smile, ready to do it all again soon!