This week for the Pipelines ski report we're pretty stoked – it's been snowing!!
OH YES – it started snowing yesterday at around 6am & it hasn't really stopped! It's been an awesome week on the mountain that saw Valley View open for 2017, Stag Lane get going in the Parks, & the first real snow storm of the season kick in, & the snow conditions are pretty great... you've gotta get up here this weekend! 
Please remember that as of TODAY we are at our Peak pricing for day passes. The blackout period for Saver season passes runs from July 3-21 – if you have one & you'd like to ride during the school holidays then pop into Ticket Office on the mountain, in Queenstown or Wanaka to slap a day pass onto your profile.
---
Weather
Since it started snowing yesterday we've had consistent snow showers. Metservice reckon it'll keep going until around Tuesday, so we'll see how it all turns out! Could be some pretty amazing turns to be had early next week...
This coming week Mountainwatch reckon we've got some wee skiffs coming through... keep an eye on our daily Snow Report for up-to-date weather conditions & facility updates.
---
Events
Registration is open for our youth events these school holidays:
Register early & avoid the queues on the day!
---
Parks
Stag Lane is OPEN! There are seven features down the Lane, with another 5m long flat bar leading into a 30m jump next door in Big Bucks. For now, Lil' Bucks is back where it was last year with another four beginner features. Watch this space for where Lil' Bucks is headed this year!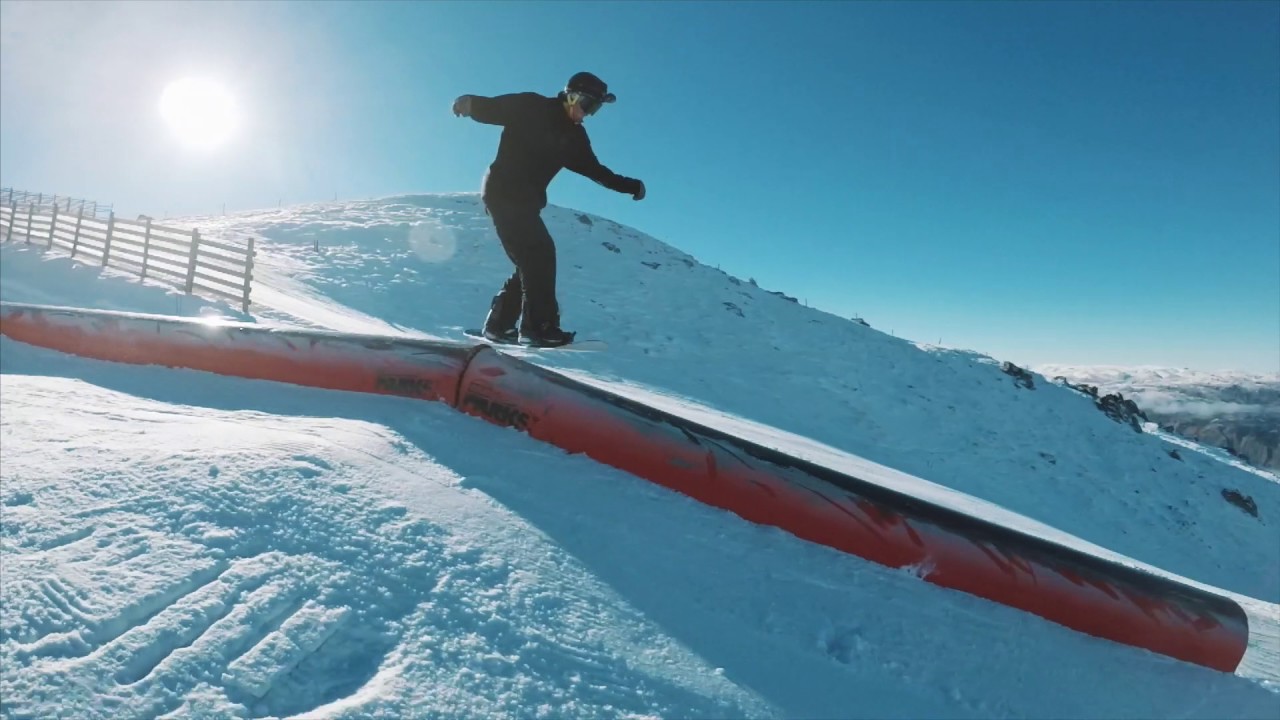 ---
Things to check out
The Silver Sixpence beauty bus has arrived & made its home at Cardrona! When you're bringing your kids up for the school holidays, pop into the bus & have a well-deserved massage... or get your nails done! The bus will be here all winter – book online at silversixpence.co.nz 
---
Deals
With school holidays looming, have you booked the kids into their lessons yet? Stick them in one of our 4 day Adventure Programmes & we'll look after everything! Just watch out – after a week of skiing or snowboarding with us, they might end up better than you...
Also keep an eye out for our Burton Demo Tent at the bottom of the McDougall's Chondola – you can try out a board then buy one in the Cardrona General Store... how sweet is that!?
---
Week 4 is going to be a LOT of fun with Aussie school holidays kicking off, some fresh snow to be found & all lifts open! What more could you ask for?