Pipelines Ski Report this week is welcoming Spring... it feels like it's finally here!
It finally feels like Spring! We've had a couple of days of beautiful blue skies & spring snow conditions... the mountain looks great & it's ready for some long sunshiny days. Don't forget to flick your clocks forward an hour this weekend, you don't want to miss an hour of skiing or snowboarding this Sunday for sleeping in!
Last weekend was one for the books with the Monster Energy Jossi Wells Invitational going off in close to perfect conditions on Saturday, after we had to push it back a day because of the weather! Check out the full video report: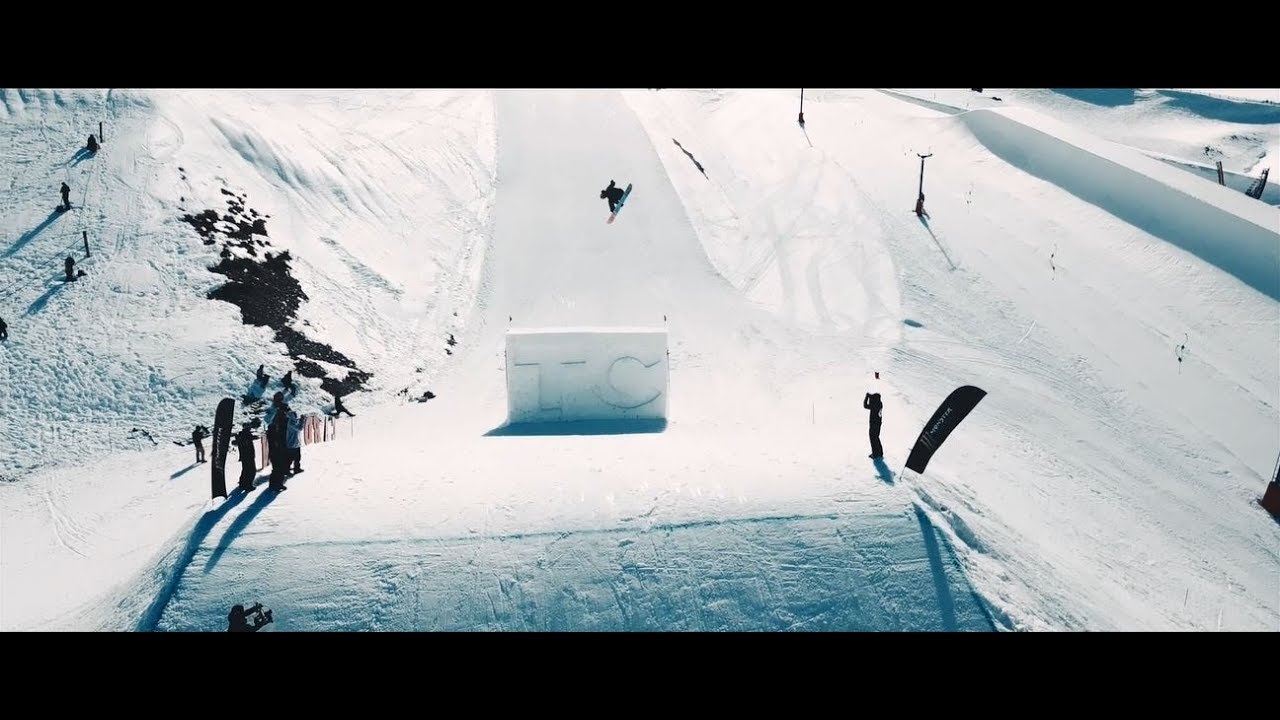 ---
Weather
It could be a bit of a soggy start to the coming week, with precipitation forecast on & off from Sunday night through till Wednesday at this stage. There could be a wee dusting of snow for a couple of days there (yes we know, after we said Spring was here...) so might still be a chance for a couple of fresh turns before the season is done!
---
Events
This weekend we're hosting the New Zealand Youth Series ski racing – it's a pinnacle event on the junior & children's race calendar & we're stoked to see them all take on the Super G, Giant Slalom & Slalom courses.
Next weekend it's time for all the snowboarders to dust off their retro boards & hunt down their best costume... the Airtime Minipipe World Champs are back for the fifth year! It's free to enter; stay up to date with the latest at bit.ly/MiniPipe
---
Parks
The Parks crew did a beeeautiful job of the Big Air for the Jossi Wells Invitational! Now they're having a play around with the features in Stag Lane & Antlers Alley – they rebuilt the lower line & it's looking sweet! Spring park laps are on...
---
Things to look out for
Have you downloaded the GoSnow app yet? The app makes it super easy to connect with other skiers & snowboarders on the mountain & book lessons straight from your phone. 
GoSnow are offering $50 off any private lessons for a limited time booked via the app. Read our instructors' bios & find the perfect coach to perfect your skills... do yourself a favour & learn a new trick this Spring! Offer ends October 15, 2017.
GoSnow can be downloaded on the iTunes & Google Play stores.
---
Deals
It's almost time for school holidays again! These October school holidays we're offering our Skiwees/Lowriders Adventure Programmes for just $350! Four days of group lessons (Mon–Thurs) with the same instructor & same group of kids... sounds pretty good, right?! Email lessons@cardrona.com to book. T&Cs apply.
---
Another awesome week is on the cards up here... dare we say it? Spring it on! ;)