This week's ski report is DIZZY! On Wednesday Jackson Wells landed the world's first ever quad cork on skis – the switch quad 1620!
That's 4 off-axis rotations while spinning horizontally – enough to make us all a bit dizzy just thinking about it! We're so unbelievably proud of Wacko - a world first, at Cardrona, by one of the Cardrona team, is so exciting!! We're still fizzing 3 days later – check out Wacko on One News (around 32mins in) & make sure you follow him on Instagram!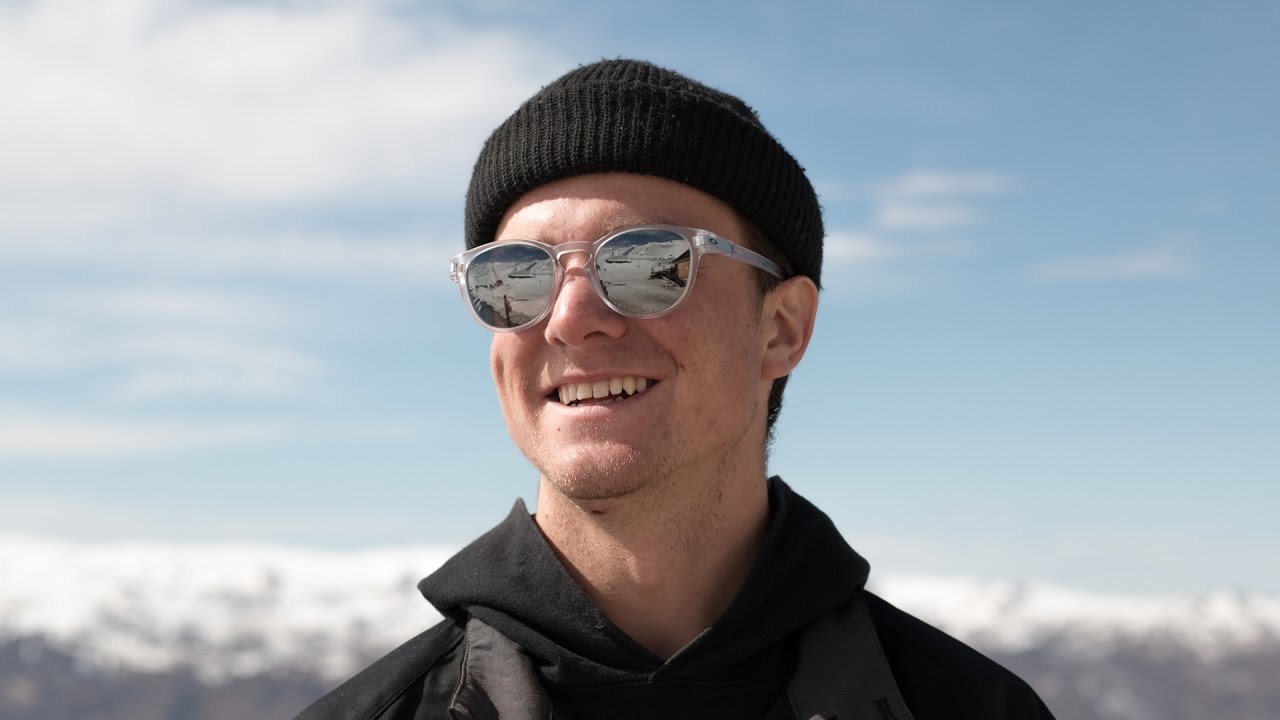 ---
Cardrona Games 2016
We had an amazing week of freestyle ski & snowboard action with the Cardrona Games this week! We held a grand total of 10 FIS events in 3 days! We had 2 freeski slopestyle events, a snowboard slopestyle event, & both freeski & snowboard halfpipe, with men's & women's events in all disciplines.
Cardrona team riders Nico Porteous, Tiarn Collins, Finn Bilous & Zoi Synnott all did us proud with spots on the podium – Zoi even took out 1st place in the women's snowboard slopestyle! Massive congrats to all the Kiwis who competed against a stacked international field – you all smashed it!!
Check out the full recap & results here.
---
Snow Report
The Mountainwatch ski report for Cardrona predicts a bit of a mixed bag – typical Spring! We could get everything from cold Southerlies through to warm temperatures, sunny days & snow showers! Our top tip for this week is to be prepared with lots of layers so you're ready for anything Mother Nature throws at you! Keep an eye on our daily snow report for all the updates you need.
---
School Holidays
School holidays start next weekend! We've got SO many deals for families these Spring school holidays! Because Spring is such a great time to teach your wee sproglets to ski or snowboard, the Lift department just want to give you a couple of tips for lift safety with your wee ones, have a look here!
These school holidays are jam packed full of action for you & your kids! Check out the Cardrona Junior Nationals in the 2nd week of the holidays to see the country's best young shredders battle it out for the national titles in each age group!
---
Airtime Minipipe World Champs
Next Saturday we're holding the annual Airtime Minipipe World Champs! The dress up, snowboard core event is always a good time, with awesome prizes & no entry fee! Enter on the day from 10-11am, with the event kicking off at 11. Be there or be square – it's sure to be an amazing day as always!
---
Pengi & Frosty's Birthday!
Pengi & Frosty's birthday party is on next Sunday! Bring the kids up for a day of fun with Pengi & Frosty to celebrate them getting another year older (but not aging a day!). Join us for face painting, free CalciYum, clowns, stilt walkers, some super yummy birthday cake & much more! We can't wait to celebrate with you all!