The 2nd annual Monster Energy Jossi Wells Invitational is sure to be a highlight of the 2017 winter season. The event, being presented by Dragon Alliance, will take place on the Monster Big Air jump beside the halfpipes. Expect to see the most progressive skiing & boarding, with all the latest tricks thrown down!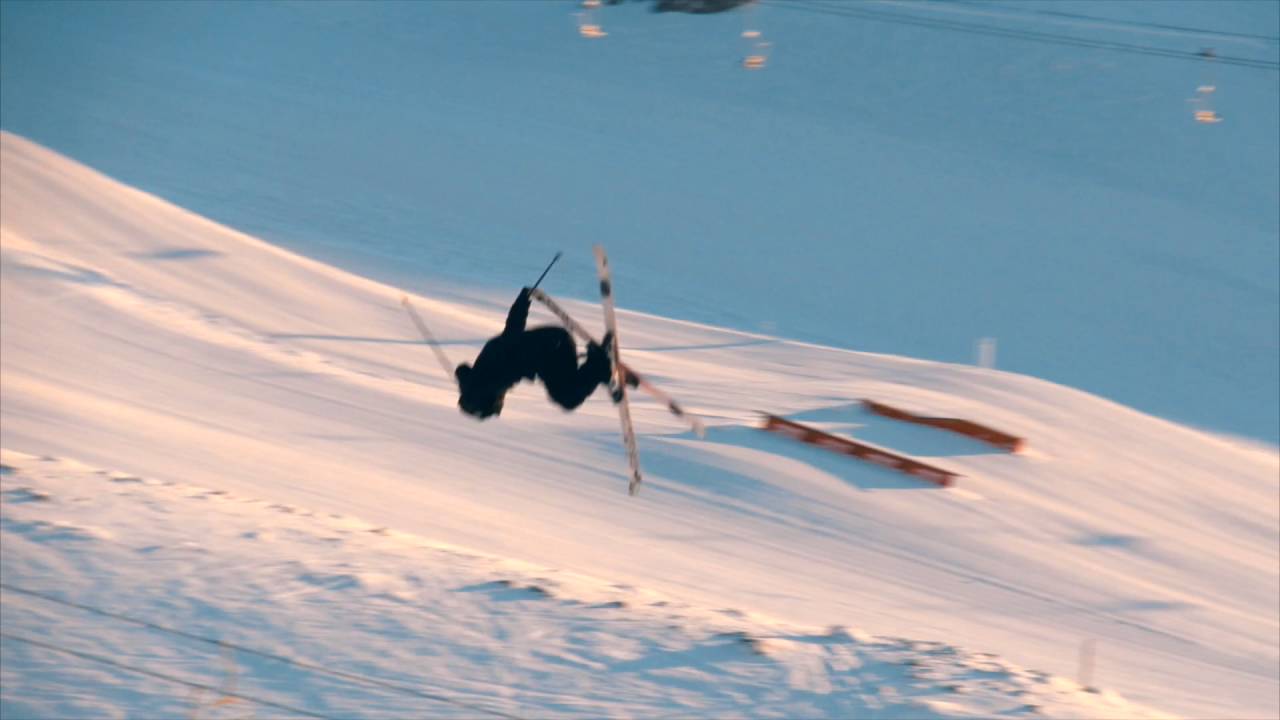 The athletes will be throwing down in practice from September 13–14, with finals now taking place on Saturday September 16. Each athlete will get 5 runs, best 2 combined for result. 1st to 3rd will be awarded in each division, with an additional peer voted MVP award. An awards presentation & party are scheduled in Wanaka the night of the finals.
Keep an eye out on the Cardrona Facebook & Instagram, as well as the Cardrona Parks Facebook & Instagram for all the important JWI updates!
Check out the RESULTS from Saturday's action!