The 3rd annual Monster Energy Jossi Wells Invitational Big Air is sure to be a highlight of the 2018 winter season. This time we are showcasing not only our famous Big Air jump, but including the Halfpipe & Terrain Parks too! Expect to see the most progressive skiing & boarding, with all the latest tricks thrown down! 
Jossi & his brothers Byron, Beau-James & Jackson bring together the world's best riders at their home mountain, Cardrona Alpine Resort, Wanaka, New Zealand. This year Jossi has switched up the competition format to include Park Rail, Halfpipe & Big Air disciplines scheduled over four days. This event is rider judged, with athletes voting daily on the best performance in each venue!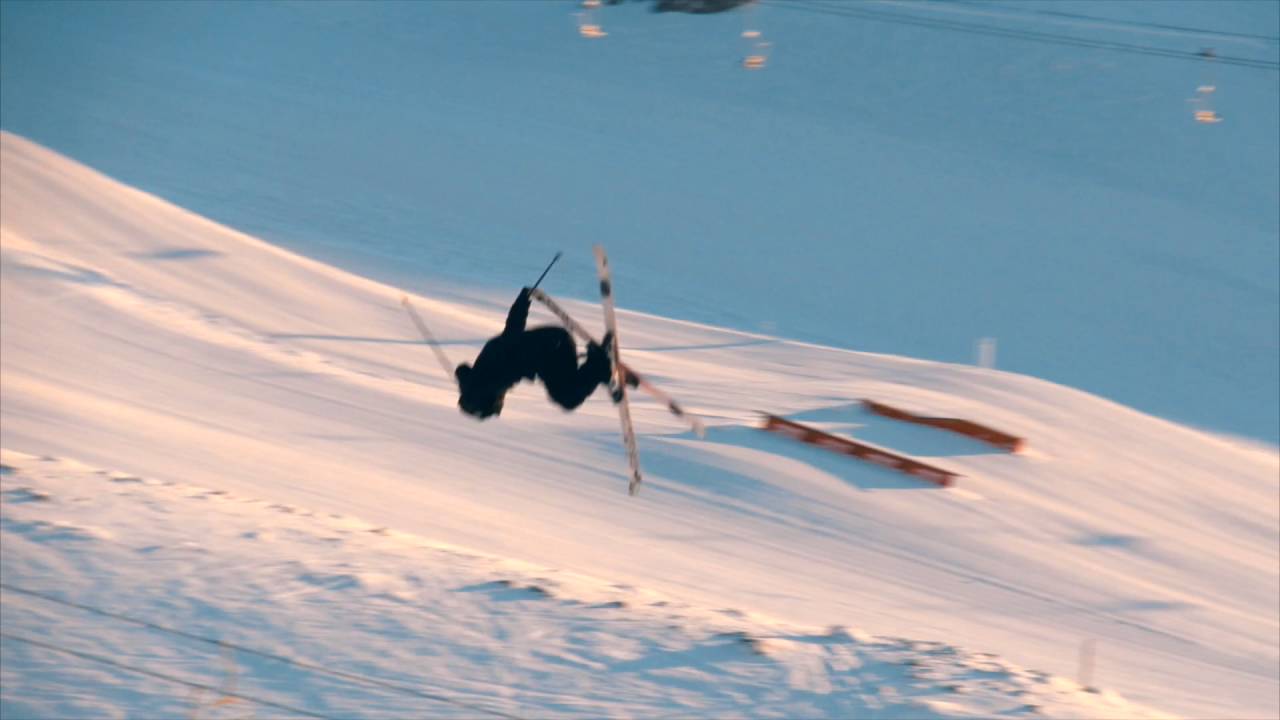 The invited athletes will be throwing down from September 12th - 16th. The prize money goes to the best overall voted Skier/Snowboarder Men & Ladies, with an additional rider voted Tom Campbell Style Award. An awards presentation & after party will be held at the Post Office Lane on Saturday night.
The JWI is a unique competition with a friendly & welcoming kiwi style. The event is live streamed & always draws a crowd.
Keep an eye out on the Cardrona Facebook & Instagram, as well as the Cardrona Parks Facebook & Instagram for all the important JWI updates!
Check out the RESULTS from the 2017 final!!