Got your Cardrona family ski holiday coming up? Here are our top tips to get you & the kids ready!
Wide, open runs, designated beginners' area, fully licensed childcare centre, kids' ski & snowboard school, epic food, gondola cabins & of course our mates Pengi & Frosty... if you're looking for the best spot for your family ski holiday, you've just found it! Cardrona LOVES kids, & we can't wait to get your family stoked on skiing or snowboarding in New Zealand here!!
Don't just take our word for it – the Snow Ski Family have got heaps of tips about skiing with the family at Cardrona, read their blog here.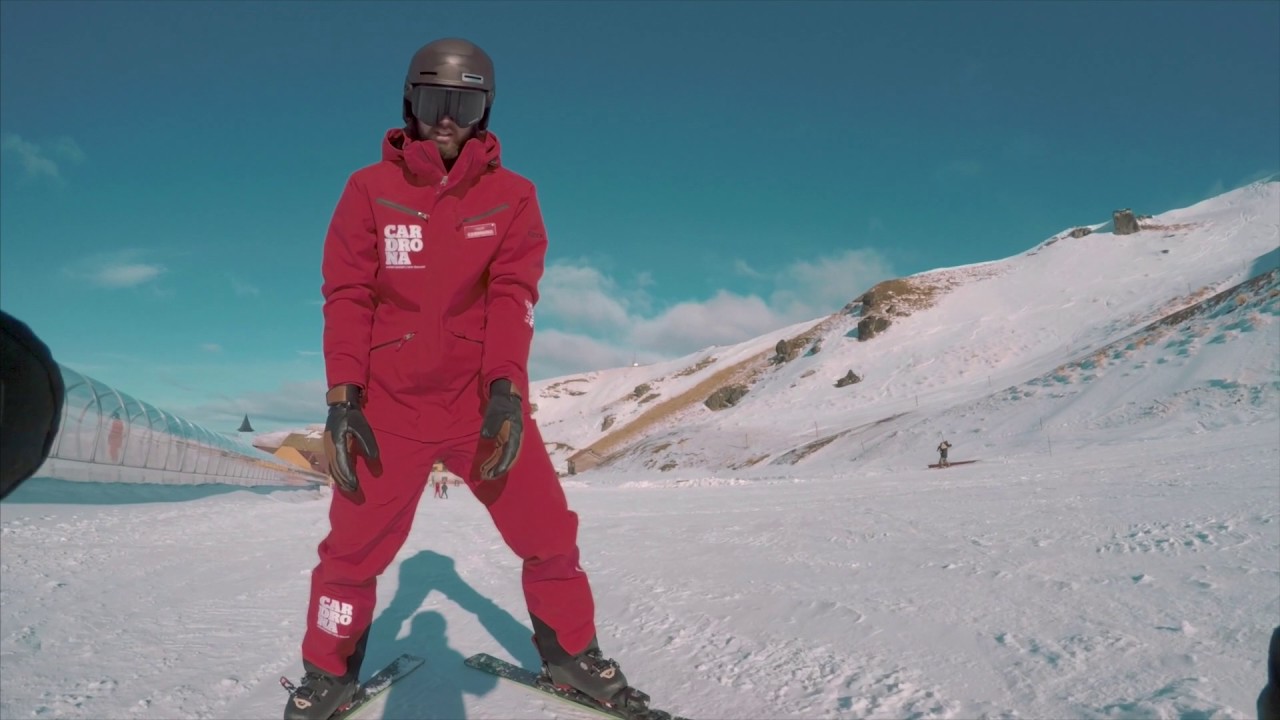 Make getting the mob ready for a day of skiing or snowboarding in Queenstown & Wanaka super easy – we've got all the information you need to help every member of the family have a great time on the slopes.
Sort your ski passes in advance
If you're already in Queenstown or Wanaka for your family ski holiday, pop into one of our town offices to pick up your lift passes in advance. You can also get your rental ski or snowboard equipment in either the Queenstown or Wanaka offices! 
Top tip: if you've got multi-day Cardrona rentals booked, you can take your gear to Ski Concierge & they will store your gear overnight – it means you don't have to go back to Rentals each morning to get fitted out, your skis, snowboards & boots will be ready to go from the day before.
Driving the mountain road
There are heaps of options to get to Cardrona from Queenstown or Wanaka for the whole family. If you're driving yourselves, use the drop off zone at the top of the mountain to unload the rest of the family right at the front door before parking in one of the carparks. If it's a lower carpark, we offer a free shuttle to get back up to Base.
If you're not as confident driving the mountain road, we've got a bunch of transport options from Queenstown, Wanaka or from the Pine Trees Carpark (the 1km mark on our road). 
Lessons for the whole family
From 3 months old to adults, everyone is looked after with our Snow Sports School team! You can enrol your teeniest tots in Pengi's Nursery or Ski Kindy for the day – it's a fully-licensed early childcare centre, so you know they're in good hands. We've had kids skiing as soon as they can walk with our Under 5s lessons!
Kids aged 5 to 14 years can join group lessons for a day – if they're in a full day of group lessons they can add on Kids' Club & our team will get them organised for the day & even get them lunch! Our Adventure Programmes are four full days of group lessons that run Monday to Thursday every week of the season; the ultimate learning adventure with the same instructor & same group of kids.
If you're worried about the kids getting better than you, book yourself into a group or private lesson so you can keep up with them! Our instructors will show you their favourite spots on the mountain so you can show the kids later on when it's family ski time.
Kid-friendly mountain food!
We've got heaps of kid-friendly mountain food options at Cardrona! Mezz & Noodle Bar both have kids-specific menus if you want to sit down & have a great meal as a family. If your kids are good skiers or snowboarders & are shredding out to Captain's, a locals' family favourite is the Captain's Pizzeria – the kids' mac & cheese is always a winner & you definitely can't go wrong with a slice of our famous pizza!