Heading to Cardrona for a ski holiday with your mates? Check out our top tips to get ready!!
With terrain parks for all ability levels, epic groomers to cruise, and super fun powder days, you definitely don't wanna get FOMO this winter... get your crew sorted for a ski trip to remember! We've put together a few tips for your winter roadie to Cardrona this season – check them out below and have a look at the menu above for more important info you may need to know.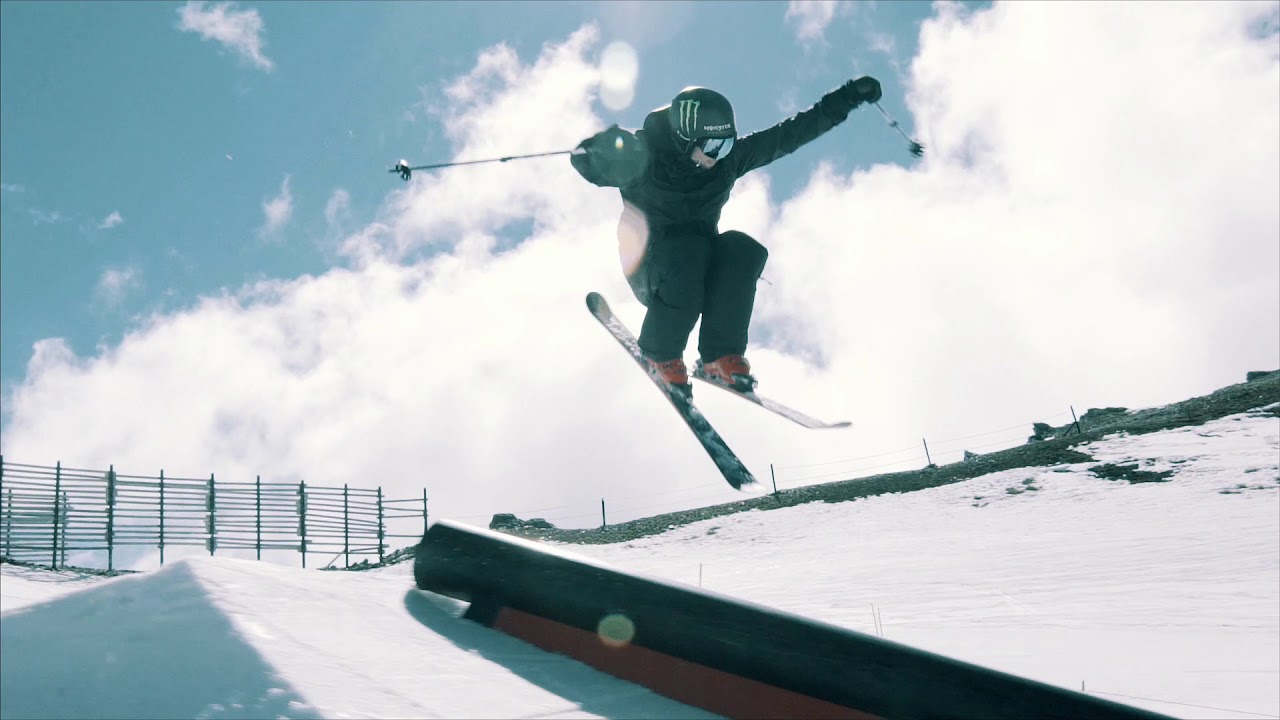 Gear up in town
Did you know that our crew in Wanaka and Queenstown can sort out your passes and rental gear in town before you head up the mountain? Both our Queenstown (37 Camp St) and Wanaka (20 Helwick St) offices have a full Guest Services and rental set up so you can get geared up the night before you come up the mountain. It sure makes those dusty mornings (after big aprés sessions) on your ski trip a lot easier...!!
Carpool, carpool, carpool!
Getting to Cardrona is super easy, especially if you're coming with a group of mates! Carpooling is an awesome way to save money, and it's better for our planet. If you're driving from Dunedin, Christchurch, or even further afield, take it in turns to drive and crank those road trip tunes (because who doesn't love carpool karaoke!). When you're heading up the mountain road, you can drop your mob of mates at the drop off zone then get them to shout you coffee (and claim your "Total Legend" medal) as you jump on the shuttle from a lower carpark back to Base.
 The ultimate in carpooling is the Pine Trees shuttle – park at the big carpark 1km up the mountain road and jump on a return shuttle for just $10. It means you don't have to drive the mountain road (or fit chains on a snow day), you save petrol, and you get dropped off right at the front door!
 Parks and Pipes
Cardrona is home to the Southern Hemisphere's most extensive terrain parks and pipes. We've got features for all levels of park shredders, whether it's your first time in the park or if you're sending it off the big line; there are 4 terrain parks, 2 halfpipes, a gravity-x course and a big air jump so you can choose how big you wanna go!
We're also home to the New Zealand Park and Pipe team – so if you want to ride where the pros train and compete, Cardies is the spot for you.
Events
Some of the world's biggest, best and most fun winter events are held at Cardrona every season, and they can be worth arranging your trip to the snow around! The Jossi Wells Invitational and the Winter Games NZ both have the world's best athletes putting on a show right here at Cardrona, and both have an amazing atmosphere when you find your spot on the slopes to watch all the action. 
Lessons aren't just for beginners!
We run group lessons for all levels, so if you wanna sharpen your skills, or learn something new in the park that'll make all your mates go "OHH!", then you should get one of our resident pros to show you how it's done. The afternoon adult group lessons are awesome value for money – they're a little bit cheaper, and often not as busy!