Planning your winter getaway to Queenstown or Wanaka this season? Here's a few tips from the team at Cardrona to make the most of your holiday.
If you're sitting in the office and dreaming of your annual pow turns, groomer cruises, and amazing mountain vistas, it might be time to start planning your escape to Cardrona for this season! Here are our tips to make the most of your trip to Queenstown or Wanaka this winter – check out the menu above for more important info you might have missed.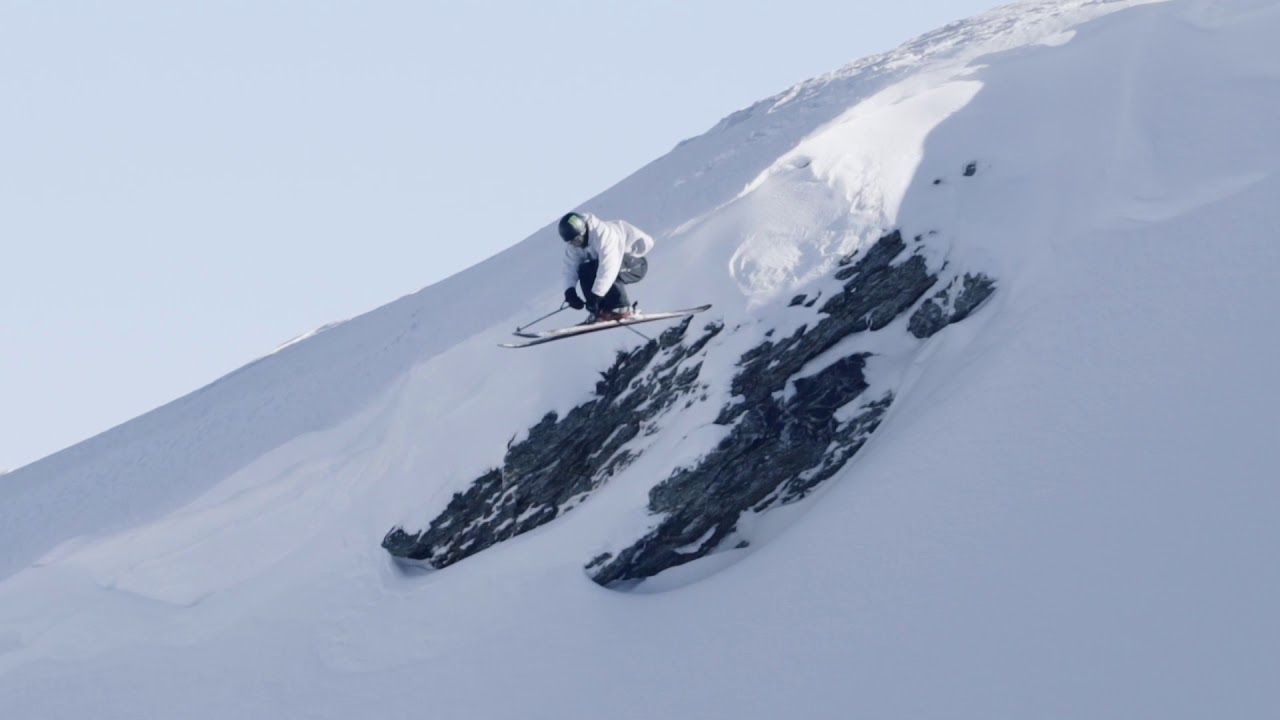 Know before you go
If you're heading to Queenstown or Wanaka for a week or so, you're probably looking to pack a whole lot of skiing, relaxation, good food and good wine into those few days. It pays to look up the Weather Forecast a few days out so you can plan ahead for what activities you're going to do, on what days. You will need to be flexible though – New Zealand weather can change really quickly, so have your ski gear in your rental car ready to go in case there's an unexpected bluebird powder day!
Keep an eye on our daily Snow Report (which is updated from 6.30am each day) to see if there's been any new snow, and what the weather is likely to be doing on that day. 
It also helps to get ready before you go – you can grab lift passes, rental gear and lessons online, then pick them up in Queenstown (37 Camp St) or Wanaka (20 Helwick St) the night before you come up the mountain so you can head straight out to the snow when you arrive!
Private lessons
Lessons aren't just for beginners – if you want to get tips from your own personal pro, get lift line priority, and find some of the mountain's hidden gems, you might want to book a private ski or snowboard lesson for you and your entourage. You can have up to 5 of you in the same private lesson – just make sure you're all of a similar level!
Food and drink
With 8 cafés and restaurants to choose from, there's something for every taste bud, tummy and budget up here! Our top pick? Head up to Vista Bar (at the top of the McDougall's Chondola – you can even get there on foot!) and grab a glass of champagne or a ganache hot chocolate and drink in the amazing views of the Southern Alps and Wakatipu Basin. 
Stargazing
Make it a full day of exploring the mountain and beyond, and grab dinner in Mezz before heading out for a stargazing tour. The food is mouth-wateringly good, the views of the stars and planets are awe-inspiring, and your whole group will have an experience that you won't forget in a hurry.