Check out what Cardrona's been up to in the press & media with our latest press releases & links to media coverage.
For all media requests, email Cardrona's Communications Executive.
---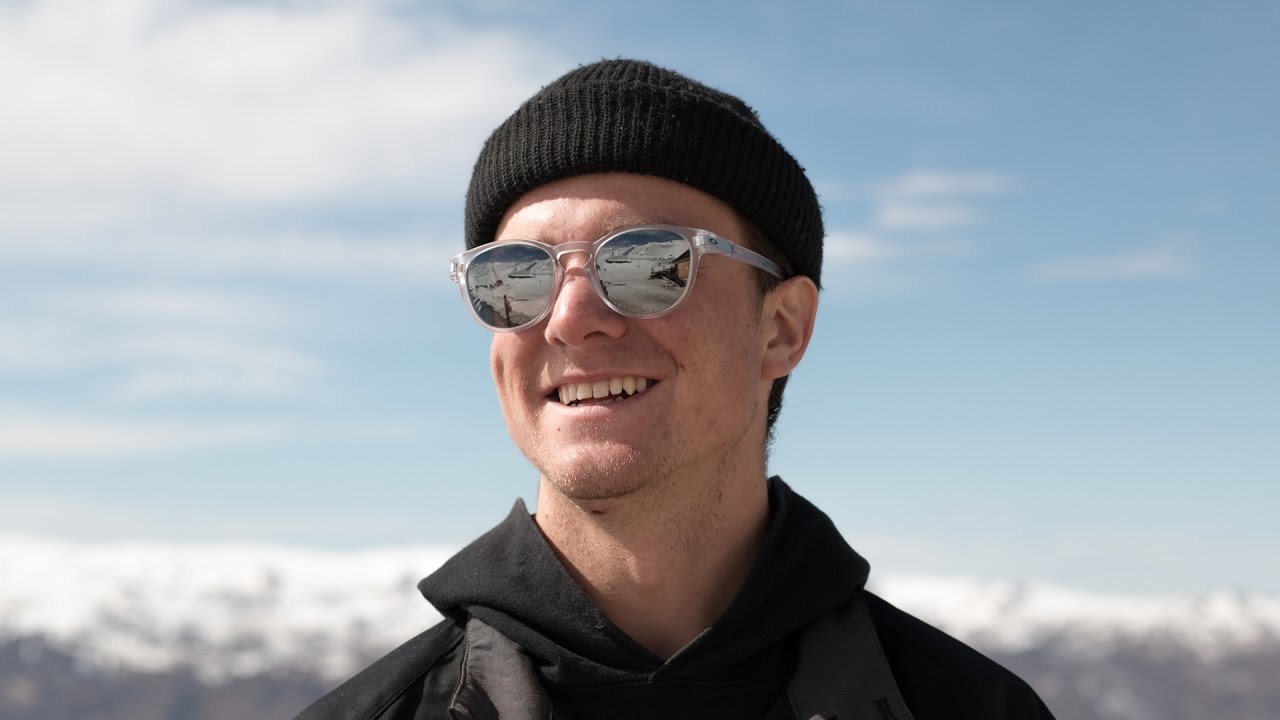 Cardrona in the Media
The 2016 Cardrona First Chair winners were nominated after their house burnt down just a few days before Opening Day. Read Kelly's story on Stuff.co.nz.
Cardrona Ambassador Jossi Wells was on 7 Sharp before the Jossi Wells Invitational Big Air for 2016, teaching reporter Mike Thorpe to ski on our Big Air jump! Check it out here.
Jackson Wells landed the world's first quad cork on skis at Cardrona in Winter 2016 & the video went viral! Check out the story on Newshub.
Read this awesome blog by our friends at 360queenstown-wanaka about the first ever Fun Never Stops race from the top of Cardrona to the Valley floor on Closing Day!
---
Cardrona's Latest Press Release
October 25, 2016
RE: OVER $15M IN DEVELOPMENTS FOR WINTER 2017 AT CARDRONA ALPINE RESORT
Developments for the 2017 winter season at Cardrona have totalled over $15million, with continued investment in the resort's facilities and infrastructure. The investment includes a new high speed cabin lift, Base facility development, and improvements in terrain, carparking and snowmaking.
The biggest development for Winter 2017 is the new McDougall's Express Chondola. The Doppelmayr "combined" lift of eight-person gondola cabins and six-seater chairs will replace the old McDougall's Quad Chair. It is the first cabin-style lift on any ski area in New Zealand.
The McDougall's Chondola will increase the lift's capacity by 150%, with an hourly uplift of 2,550 skiers, snowboarders and sightseers.
With the goal of leaving the Mt Cardrona landscape and topsoil in better condition than when construction began, one of the project targets is to have no more than one skip bin full of waste. The lift construction project is being reviewed within the Infrastructure Sustainability Council of Australia's rating scheme,
"We are so excited that this new lift will get people of all abilities to the top of the mountain and that we're leaving our maunga better than before the project," says Cardrona's General Manager, Bridget Legnavsky.
"We're all about fun, but it has to be sustainable – that's something we're working towards and really proud of."
Building on Cardrona's excellent children's facilities, is an over $1 million building expansion and redesign of Cardrona's Ski Kindy. The Kids' Snow Sports School will be moving into the same building, Snow Sports HQ, giving parents one central location for all their children's on-mountain education and care. With this development, Snow Sports HQ is now ski-in/ski-out on all three levels.
Also new for Winter 2017 is a new slope-side café and bar in the Base area – The Lounge. It will serve freshly-made food with local ingredients daily, and boasts a range of craft beers and the full Real Journeys, intensively-scrutinised and hand-selected wine list.
This year, Cardrona is adding more spaces to the Valley View carpark so even more pass holders can access the mountain from the resort's lowest lift. This allows guests to cut ten minutes off the drive, get a coffee at the new Little Meg Café, then ride Valley View Quad to access the mountain.
The resort also continues to invest in snowmaking facilities, with improved water collection systems for the 2017 winter. The improved facilities increase snow reliability, which has meant the resort's season can be extended by another week, with scheduled closing on October 15.  
"With $15 million of developments and a season stacked with events like the Audi quattro Winter Games NZ and the Jossi Wells Invitational, it's set to be a really exciting season at Cardrona," says Legnavsky.
Cardrona's season pass sale runs until March 31.
ENDS
---